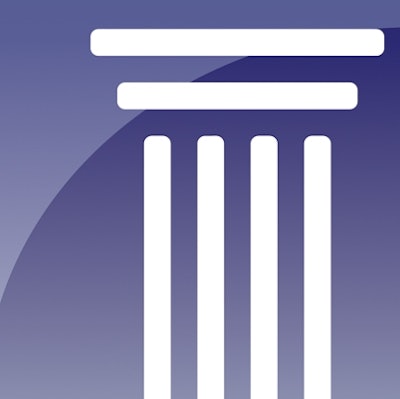 Summit Publishing Company announces the launch of a day-long educational forum focused on food and beverage packaging laws and regulations. Produced by Summit's flagship magazine, Packaging World, the Packaging Law Forum will take place on June 17, 2008 at the University of Chicago's Gleacher Center.

Packaging Law Forum presenters include nationally recognized experts, including individuals from the Food and Drug Administration, Illinois Department of Public Health, and leading intellectual property attorneys. The seminar is designed specifically for management personnel, and will address a variety of topics of concern to brand owners, such as:
food security and the threat of bioterrorism;
food contact materials developments;
emergencies and recalls;
patents, trademarks, and intellectual property issues;
noteworthy European legal developments;
nanotechnology;
food safety;
and sustainability and related environmental issues.

Packaging World Publisher Joe Angel shares his enthusiasm about Packaging Law Forum. "We're excited about this newest entry into Summit Publishing Company's offering of face-to-face events. Eric Greenberg, Packaging World's contributing legal editor, is a respected packaging law attorney. His expertise and breadth of relationships in the legal and regulatory community have enabled him to assemble a blue chip roster of speakers. This program is designed to educate upper level professionals at food and beverage packaging companies and packaging suppliers. Attendees will gain the knowledge they need to make better-informed decisions, as well as an increased awareness of issues which should be on their business agenda."
Online registration for the Packaging Law Forum is open now at www.packaginglawforum.com. For additional information, please contact Events Manager Adriene Cooper at 312-222-1010.

Companies in this article