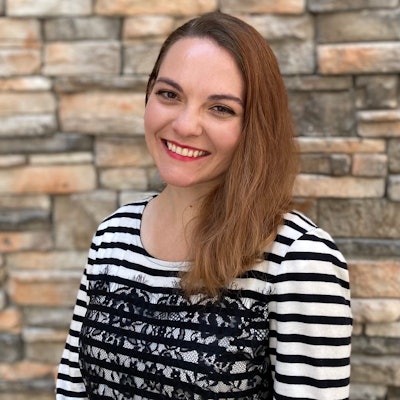 At the Contract Packaging Association's (CPA) joint event with the Chicagoland Food and Beverage Network at Frain Industries Inc.'s headquarters in Carol Stream, IL this last June, CPA's executive director, Ron Puvak presented findings from the 2023 State of the Industry Report. The report will soon be available for purchase and will be featured in the upcoming November/December issue of this magazine. Stay tuned for valuable insights on trends, economy, demographics and more.
In the meantime, Environment, Social and Governance (ESG) goals are a hot topic within the manufacturing industry and contract manufacturers and packagers (CM/CPs) must also do their part.
LEK Consulting Group and Oregon-based co-manufacturer, Yellow Emperor dive into actionable initiatives CM/CPs can engage in to meet personal ESG environmental sustainability goals and support those of their brand owner and consumer packaged goods (CPG) customers. CM/CPs can engage more in sustainability than they may think.
JJM Packaging, a New Jersey-based contract packager, found that in searching for affordable equipment to increase line efficiency, it not only landed on a solution that fit the budget, but which also aligns with environmental sustainability goals. The pre-owned automated line will be fixed up and brought to the JJM Packaging facility rather than adding to landfill waste.
But ESG sustainability goals extend further than environmental initiatives, social and governance sustainability are other important paths to tread. Co-manufacturer, Honeyville has set many initiatives in place to address ensuring fair labor practices, promoting diversity and inclusion, as well as an open book policy for company financials within its Ogden, UT factory.
I look forward to seeing many of you at CPA's booth in the Association Partner Pavilion at PACK EXPO Las Vegas and around the event held in the Las Vegas Convention Center on Sept 11-13.
As always, please don't hesitate to reach out to me with possible topics, news and case studies to cover within the magazine.