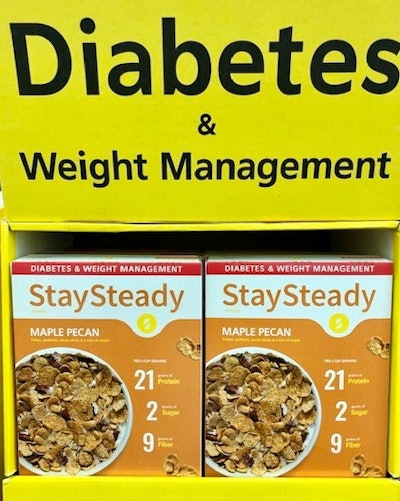 An interview with Marla Commons, Vice President, Mintel Reports. Prefer to watch video?
Marla Commons: Startups are really important because this is where we're seeing some of the most exciting and disruptive innovations coming from. Disruptors like Beyond Meat and HALO TOP have already had a huge impact on their own industries, and big business has definitely taken notice of these changes.
In the US alone, for example, big companies have lost $22 billion in sales from consumers buying products from smaller companies. So brands have definitely identified and understand that they need to be able to identify where the next big disruptive wave is going to be coming from.
Now many larger businesses are already responding to this change by developing their own internal incubator programs and new venture capital funds as a way to change corporate culture, to break their own new product development cycle, and just be able to respond more quickly to the change they know they need.
Emerging Brands Coverage:
Kraft Heinz, for example, developed Project Springboard recently as a way to identify new product opportunities for their own brands. We talked to Kelly Reinke, the director of Project Springboard, about what it's been like to set up that program and what they're trying to get from it. (Reinke has since left her position, but Project Springboard continues with recent class of 2019.)
Kelly Reinke: The Springboard incubator program was really set up to be a best in class program that provides all of the scale and expertise of Kraft Heinz to accelerate startups and emerging brands in the industry. So at the same time that we're helping these companies, we also get to stay close to entrepreneurs and we get to stay close to industry trends, as well. Springboard as a whole is set up around four major consumer trends that we see shaping the future of food, so being natural and organic, health and performance, specialty and craft and experiential brands and again, we'll help these brands to leverage the scale and experience of Kraft Heinz while they still continue to run their entire businesses from marketing to everything consumer facing.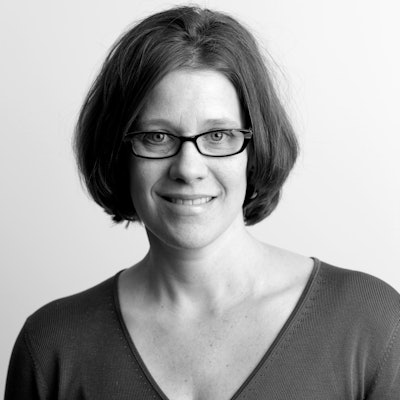 Marla Commons: We're already working with startups, and with the focus on disruptive innovation we'll be getting even closer with the startup community. We're also going to be working with independent incubators as a way to tap into the larger startup community, as well. And then using all of this intelligence that we're gathering, we're going to be able to create some really exciting profiles about the most disruptive startups that are out there. We're also going to be able to use this information and the insight we pull from it in order to figure out what trends these startups are tapping into. We're also going to be able to gain insight into how they anticipate disrupting the market. And finally, in a long-term perspective, we're also going to be able to provide an assessment of how likely these startups are going to be to succeed in the marketplace.
Stay plugged into Packaging World for our continuing coverage of emerging brands.
And make plans to attend PACK EXPO International in Chicago, Nov. 8-11.