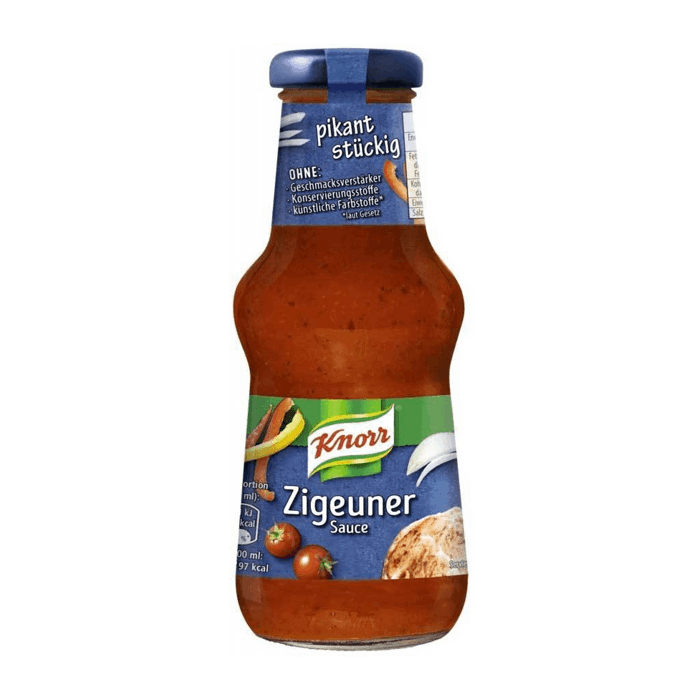 According to a recent AP article, "Zigeuner Sauce," a popular German spicy dressing, will be renamed to "Paprika Sauce Hungarian Style" in the coming weeks.
The article states that the name, which translates to "gypsy sauce," includes a German expression that is derogatory to a European minority group, and civil rights groups have objected to the sauce's name for years. In 2013 the company said it would not rename the product, however recent debates over controversial product branding caused the company to reconsider.
A Unilever rep was quoted as saying, "Since 'gypsy sauce' can be interpreted in a negative way, we have decided to give our Knorr sauce a new name."
The rebranding comes amidst other recent changes to brand packaging from large companies such as Miller Brewing Company, PepsiCo, Mars and Conagra.
---
See: Aunt Jemima to be Retired by PepsiCo, Mars and Conagra Follow Suit
See: Leinenkugel's to Update Logo, Trader Joe's Says "No"
---