Risdon-AMS: Crimpless system
The Crimpless System® with small outside diameter collars from Risdon-AMS (Watertown, CT) can be used on existing packages with crimped pumps and fashion collars, in most cases without a change in cap tooling.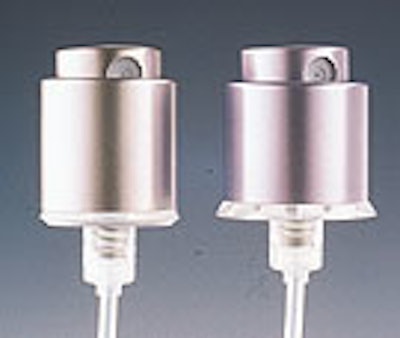 Minimizes the design envelope required beneath the cap. Available in 17.25 mm and 18.90 mm sizes.
Discover Our Content Hub
Access Packaging World's free educational content library!
Unlock Learning Here