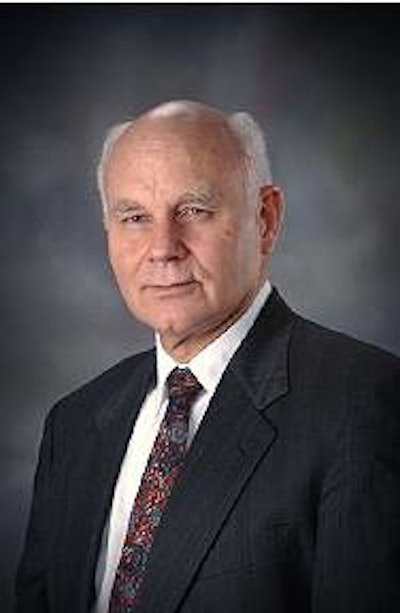 A company's profits, sales, and stock price are among the key numbers used to decipher its financial health. For a nonprofit organization such as Blessings International, financial matters are important when procuring product that it sells or donates, when it manages its overhead costs, and when it justifies the purchase of new packaging machinery (see Blessings automates its mission published March 2006, p.83).
But unlike many businesses, Tulsa, OK-based Blessings follows a spiritual calling.
"We refer to our organization as a ministry," says Dr. Harold Harder, Blessings' president. "Faith is an essential element for us. When I look at what is happening in the U.S. generic pharmaceutical industry, much less the proprietary drug industry, I could easily get discouraged. One thing I've learned is that when one door closes (the high cost of an increasing percentage of U.S. generic drugs due to the lack of competition or limited globalization), I have experienced that my Lord always opens another door. I have to dare to believe or have faith that by following these directions [the other door], not only will our organization be blessed, but also that all the organizations we serve will also be blessed by Blessings International sharing the lower costs with them as well."
Blessings International is a 501(c)(3) organization. In the "about" section of its Blessing.org Web site, Blessings explains that it, "serves as a source of pharmaceuticals, vitamins, and medical supplies for clinics and hospitals in developing nations that serve indigent populations and short-term medical teams that travel to such sites to provide donated medical services. Blessings also has its own benevolent projects, which typically involve the provision of pharmaceuticals to locations of special need and/or disaster relief, in addition to providing medicines for the efforts of other organizations." The headline above that copy reads, "Blessings International sends medicines to over 140 countries, with an administrative cost of only 0.5%." That's a figure that even a seasoned business person may find heavenly.