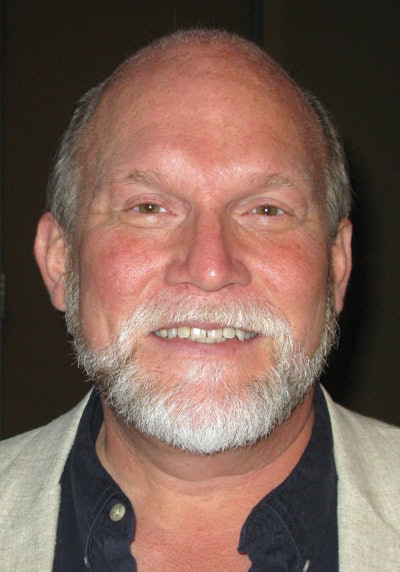 Packaging World:
Is it easy to define OEE?
Mark Hanley:
Basically it's a way of looking at availability, performance, and quality to determine how efficient your manufacturing is. But variations do exist out there. For example, should periods of no demand be included in OEE calculations? What about planned downtime? Or should we multiply 24 hours by 7 and calculate OEE based on a 168-hour work week? These inconsistencies complicate measurement. One of the things we're trying to do through AIOE is to get some commonality in place.
Sometimes there is a tendency to view OEE as some sort of geeky IT kind of thing. Does it really relate to business benefits and cash flow and things like that?
Yes, it does. But how do you calculate those benefits? How do you demonstrate to management the value of a 1% improvement in OEE? I've fought tooth and nail to raise OEE's visibility in places I've worked at in the past. One thing that helps is remembering that it's not the OEE number itself you're after. It's use of that number to help guide your improvement efforts.
Aren't people already overwhelmed with data? Do they really need more?
It does no one any good to get buried in data. It will only make you confused and inactive. What our AIOE group is trying to do is bring some structure to it all so that data collection leads to actionable items. It comes down to yield. If I put 100 units into the front end of a line and I only get 80 acceptable units out the back end, what happened? Not knowing gets expensive fast, because now you've invested labor, materials, and time into building those unacceptable units.
Who should drive OEE improvement efforts in a plant?
You really should have someone to champion it, and in my opinion that someone should be from Operations. One of the misunderstandings in all of this is that people tend to think of availability as purely a maintenance issue. It can be, but it's not solely owned by maintenance.