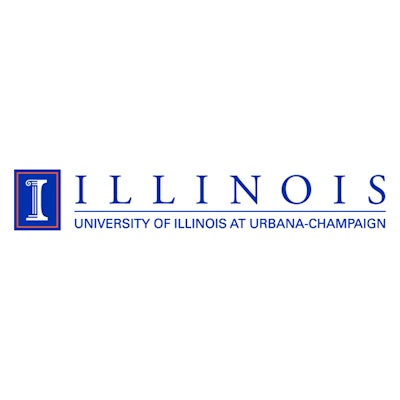 Go to Pack Expo and you won't hear the hiss and clank of mechanically timed pneumatic equipment. Capable low-cost electronics, durable and accurate electronic actuators, and smart, networked systems have changed this. The bonus? Smart machines can talk to each other, not only about those things that have been talked about for a long time (checkweigher values, machine fault indication, and unit production speeds) but also the information that allows machines to run more efficiently. Speed variables, process variation, adaptive production systems, and networked product manufacturing have promised an end to clipboards and scribbled schedules in many industries. Moreover, lean production principles demand real-time information to create a fully demand/pull production environment and to do it as efficiently as possible.
Packaging suffers from being seen as a cost to be minimized rather than a crucial element of the value stream. This is unfortunate since packaging provides a lot of value in sustaining the product through its use cycle. Furthermore, the value of the data associated with customer awareness and purchasing behavior may be the most valuable component of a product. Add to this the deeper understanding of production systems made possible by real-time manufacturing visualization and optimization, and the packages may be the most important part of the entire product life-cycle value.
Big industry is beginning to see the light. GE has rolled out Intelligent Platforms to capitalize on systems developed elsewhere in the large GE organization to drive efficiency and quality in its own manufacturing operations, and Big Data drives these systems' operation. Other packaging integrators are taking advantage of the evolution of information and data standards such as those being developed by ISA OMAC (Organization for Machine Automation and Control). The potential for this is enormous as the connectivity, common communication protocols, information standardization, and optimization come to fruition.
Optimization is the payoff. Algorithmically based optimization has been sorely lacking in packaging systems, even though it's been used since the middle of the last century in other industries from aerospace to chemical manufacturing. The packaging community is still largely unaware of the potential. Even though some of our pilot projects showed long ago that millions of dollars of increased capacity could be achieved with simple simulation software and a few months of time, many packaging managers either did not understand the potential, lacked the small capitalization necessary to get started, or did not have the corporate mandate to make necessary improvements. The competitive edge is here now, driven by smart machines, the data they produce, and the opportunities for efficiency gains they offer. The question is will you take advantage of it?
Scott A. Morris (smorris@illinois.edu) is the director of the packaging program at U. of I. Urbana-Champaign.