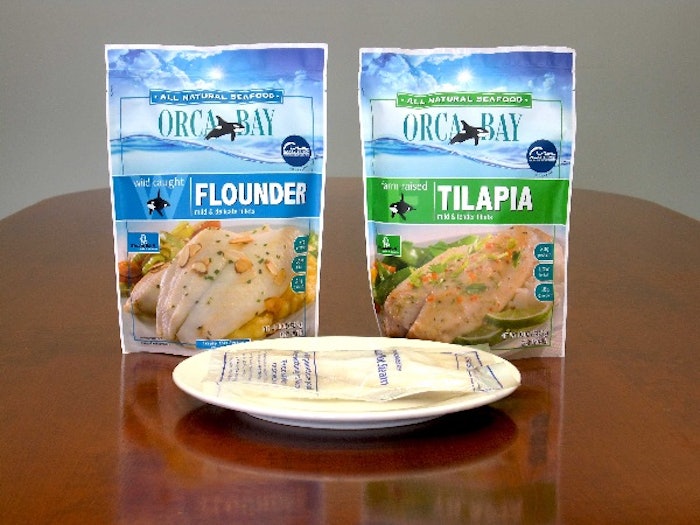 An early trend in 2010 suggests that package innovation will be dictated by the ability to rethink structural design and production choices through the lens of tangible consumer benefits. Graphic innovation on its own might not be enough to showcase package innovation, although when it comes to graphics, simple is beautiful.
Those are two key takeaways from Shelf Impact!/Dragon Rouge's first quarterly package-innovation survey of 2010. The observations became clear after analyzing the responses of more than 330 brand/marketing managers, designers, and materials suppliers surveyed online during January. These professionals reviewed 15 new packages across multiple product categories that were selected by the editors of Shelf Impact! to represent a mix of product categories and package forms. To review an image and brief description of each package reviewed this quarter, go to
www.shelfimpact.com/go/5
.
The survey respondents made one point clear: Times have changed, and so should package structure. Continuing one of the trends our exclusive survey project identified in 2009, structural innovation still seems to be the most effective way to communicate that a product concept is innovative … or not.
That's why in this survey, Orca Bay's frozen seafood cook-in-steam package system, Hardys' Nottage Hill compact wine dispenser, and Tropical Foods' microwavable Dipping Chocolate received the highest scores in both "innovative product concept" and "innovative package structure," two of the five categories that established the criteria for assessing each package.
The author, Eric Zeitoun, is President of Dragon Rouge USA, an international brand and design consultancy.