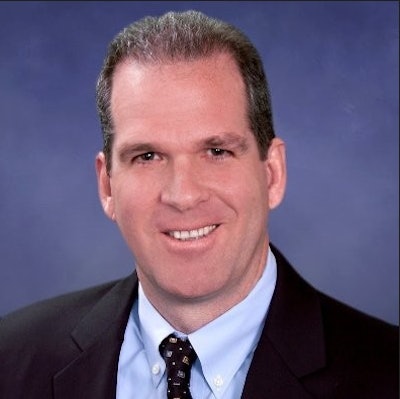 As CIO, Crowe strengthened Colgate's financial discipline and efficiency model while also forging successful technology partnerships and elevating the Global Information Technology (GIT) software development capabilities to support the company's broader strategic growth priorities.
"We're extremely proud to welcome Mike to Specright's board of directors and are positive he will be invaluable in the continued growth of the company," said Matthew Wright, Specright's Founder & CEO. "Having been a customer of ours while at Colgate, he deeply understands the impact of a spec-first approach and how it enables people and companies to make amazing things."
Crowe's appointment comes at a time when the need for digitized specifications is expanding globally. His background and expertise in building strong technology partnerships and boosting company growth opportunities will help elevate Specright to the next level and address the growing demand for Specification Management.
"I first met Specright in 2020 and was immediately impressed with the deep and broad expertise from both a manufacturing and technology perspective – three years later, Specright has so much momentum building and it couldn't be a more exciting time to join the company's board of directors," said Crowe. "As a CIO, I spent much of my time looking for innovative companies that drive digital transformation. Specright is a great example of a startup that is helping companies transform, providing the needed data visibility to increase speed to market, report on sustainability, and drive efficiencies and cost savings. I look forward to working hand-in-hand with the board and executive team to bring a spec-first approach to more companies."
Crowe is also currently Co-Chair of the Digital Supply Chain Institute within the Center for Global Enterprise, is on the Board of Advisors for Cyberstarts and has co-founded Team Steve: The Steven Crowe Legacy Fund at Curesearch for Children's Cancer. He holds a Bachelor of Science degree in Computer and Information Sciences from the University of Delaware, where he and his wife, Ellen, also created the Crowe Family Scholarship.
Companies in this article