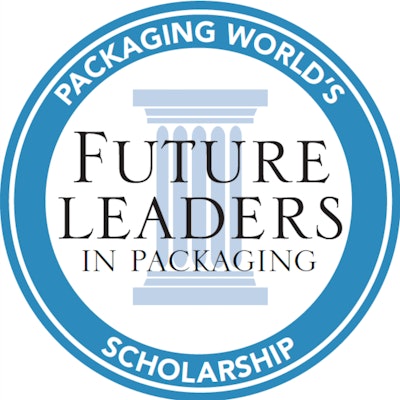 As we head into another new year the above quote is more relevant than ever, especially coming together and keeping together in our new normal. It has challenged companies more than ever and required unprecedented leadership.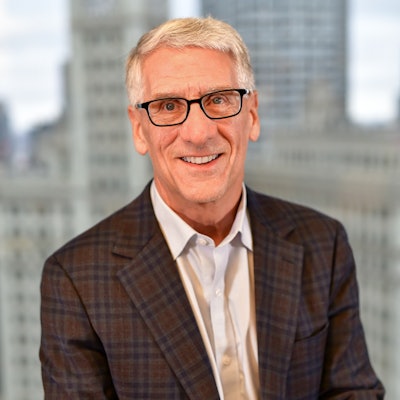 Welcome to Packaging World's 2022 Leaders in Packaging (LIP) program. This is our thirteenth year of formally recognizing the many innovative companies that supply packaging machinery, materials, and services for successful packaging operations and initiatives. Check out this link to our Leaders in Packaging Page, which lists leading suppliers that have elected to participate in this program. While not a comprehensive list of all packaging suppliers, they represent a diverse range, and this is one of the largest LIP "classes" since introducing this unique program in 2010.
Notably, you will find a prominent LIP area prominent on our homepage at www.packworld.com with a listing of the 200 participating companies by product category. As you click on any category, the participating suppliers will appear, and you can link to their special online profile page, complete with additional company information, videos, and content. The participating LIP companies' profiles will also land in Google searches for enhanced SEO functionality. What's more, there is a prominent link to each supplier's website to make it easier to connect. And new in 2022 will be a LIP mini directory monthly in PW and PDF available with LIP participants by category.
Our annual Leaders in Packaging program also is helping to build tomorrow's packaging leaders. Like in previous years, each participating supplier in our LIP program is a named packaging education supporter of the "Future Leaders in Packaging" (FLIP) scholarship from Packaging World and the PMMI Foundation, which will be awarded in 2022. This scholarship is for students pursuing degrees that will prepare them for a career in packaging.
---
---
To date, scholarships have been awarded to students at Clemson University, Missouri University of Science and Technology, Virginia Tech, Michigan State, Cal Poly, Rutgers University, Rochester Institute of Technology, San Jose State Department of Nutrition, Food Science and Packaging, the University of Florida Packaging Program, and Purdue Northwest College of Technology. For 2022, we are pleased to announce the recipient is PMMI educational partner school, Alexandria Technical & Community College, Mechatronics program. The Mechatronics program is led by Todd Zarbok and is has been recognized as one of the leading technical programs in the country. The Alexandria Technical & Community College Mechatronics program emphasizes applied technology rather than theoretical. All courses are focused on lab-based learning with exposure to the advanced technology used in the field today and expected in the field tomorrow.
Read more about the program in this link, in the February issue of Packaging World, or at the Alexandria Technical & Community College Mechatronics' webpage.
For more information about the FLIP scholarship, please contact leaders@packworld.com or visit our LIP webpage. To be successful, it is imperative that all of us help develop our future packaging leaders, so we encourage you to get involved in your local packaging school, whether it's a two-year or four-year program. Together, we can help create more leaders in packaging!
We appreciate the many extraordinary packaging suppliers who share our vision. Thank you for your continued readership and participation in our Leaders in Packaging program. -PW