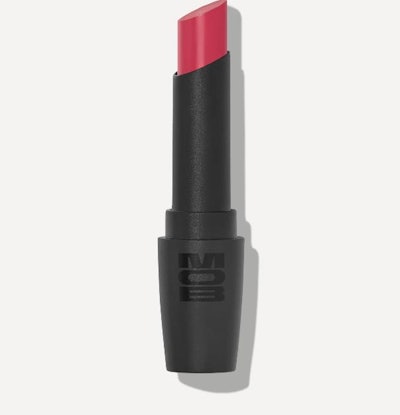 ThePackHub
Compostable and biodegradable packaging continues to be developed. We also continue to track several new bio-based material alternatives to plastic. There is a significant amount of compostable, biodegradable and bio-based examples both in development and coming to market.
Learn more about ThePackHub's Innovation Zone here.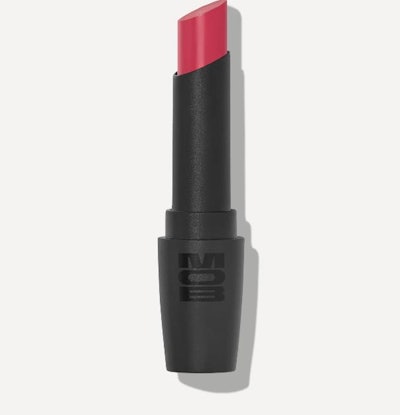 Cosmetics brand switches to fully compostable packaging
San Francisco-based MOB Beauty has announced that it will move its packaging to 100% compostable solutions by 2024. The compostable packaging collection is called NewPurpose. The product is a combination of natural bamboo, bagasse and 100% PCR cardboard coated in verdecoat, which is a protective spray used to coat food packaging to offer extra durability and water resistance. They say that all materials are sourced from FSC-certified (Forestry Stewardship Council) suppliers that practice responsible forest management. NewPurpose was developed in partnership with beauty packaging suppliers Golden Arrow, Albea and Mantrose-Haeuser, alongside industry newcomer Pela –creator of Lomi. Lomi is a kitchen appliance that breaks down organic waste into nutrient-rich compost, and the NewPurpose series is fully compatible with this device. According to recent data from MOB Beautty, more than 50% of consumers worldwide consider reusable packaging to be the most environmentally sustainable packaging solution, while 28% prefer refillable options and 23% favour compostable options.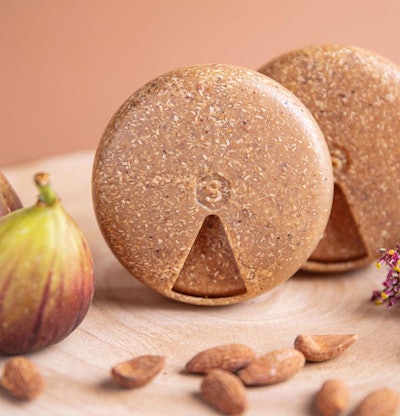 Bio-Based Pack Introduced for Belgian Supplement Brand
Belgian probiotic and functional mushroom supplement company Suplemint has collaborated with Sulapac, the Finland-based manufacturer of bio-based plastic alternatives. Suplemint says that the importance of 'the connection between nature and well-being' is a major consideration when choosing packaging options for their supplements. They also noted that leaving a positive impact on the planet was a critical point in its decision making. The main ingredients of Sulapac are wood chips from industrial side streams combined with plant-based binders. All of their raw materials are sustainably sourced, and food contact approved. They have recipes for different purposes and aesthetic criteria, such as smooth, matte and more tactile materials in various colours. Compared to PP (polypropylene), Sulapac has similar water vapor barrier properties and better oxygen barrier properties. Sulapac is said to be mass-producible with existing plastic machinery and meets demanding technical requirements.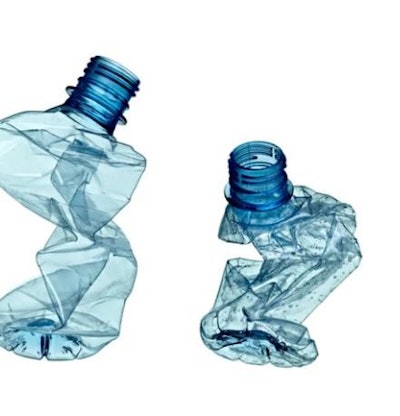 Enzymes Break Down PET Plastic Super Quick
A team of researchers at the University of Texas at Austin have developed a special enzyme that can break down PET plastic at record speed. With the special PETase enzyme, the PET plastic in, for example, beverage bottles and other PET-based packaging can be quickly broken down into monomers, with some instances, where PET plastics are broken down into monomers in as little as 24 hours. The special enzyme developed is called FAST-PETase, where "FAST" stands for Functional , Active, Stable and Tolerant. To prove the broad effectiveness of the enzyme, the degradation of 51 different packaging products made of PET plastic and a number of fiber and fabric products containing PET were studied. The researchers say that the possibilities are endless in different industries to take advantage of this recycling process. Through these sustainable enzyme methods, they say that a truly circular plastics economy is possible.
Learn more about ThePackHub's Innovation Zone here.
Companies in this article