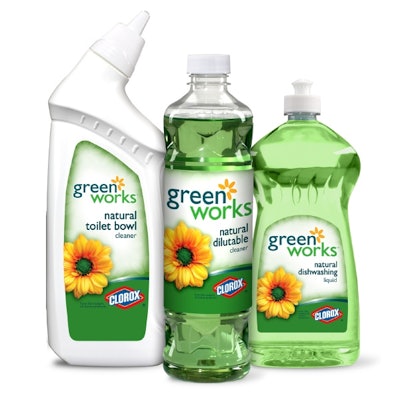 Brand marketers are focusing a lot of attention on environmentally friendly packaging systems, but in shoppers' eyes, environmental considerations generally are secondary to overall package appearance and functional concerns. Environmental claims about packaging are a tiebreaker for most shoppers when they decide which product to buy, influencing consumer purchase decisions only if quality appearance and functional needs also are met.
Conversely, packaging that looks "cheap" or isn't perceived to adequately protect the product is a deal-breaker for shoppers—and no other marketing claims, including those made about the package's environmental impact, matter.
These findings result from extensive research conducted over the past two years by Perception Research Services (PRS, www.prsresearch.com) to gauge shoppers' perceptions of environmentally friendly packaging. The results were consistently reinforced in numerous subsequent custom studies that PRS conducted on behalf of multiple consumer packaged goods companies.
Just as important, these studies also uncovered significant confusion regarding environmental claims about packaging. And, some shoppers might be willing to pay a premium for packaging that is good for the earth, but shoppers on the whole appear to believe that product manufacturers primarily should bear the higher costs for environmentally friendly packaging.
The research that summarized shopper perspectives about environmentally friendly packaging began with an initial study consisting of 500 in-person interviews with primary grocery shoppers at 16 locations across the U.S. When asked directly about sustainable packaging, only 11% of shoppers agreed with the statement "I have heard the term and know what it means."
Upon being questioned further, nearly half of these shoppers mistakenly believed sustainable packaging meant durable packaging.
Clearly, the majority of shoppers does not fully comprehend the "sustainable" terminology. It is a packaging industry term rather than shopper language.
PRS has found that many of the most successful initiatives link sustainable packaging to a broader environmental brand position, such as Clorox's GreenWorks brand (shown above). It is critical to make the environmental messaging clear. Claims linked to recycling (i.e., made from recycled materials, can be recycled, etc.) typically resonate with shoppers, while references to "post-consumer materials" are the least compelling.
Companies in this article