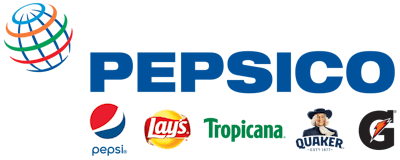 PepsiCo, Inc. announced the launch of PantryShop.com and Snacks.com today, two direct-to-consumer websites meant to enable shoppers to order products from home.
"Over the last few years, PepsiCo has been working to be a faster, stronger, better company, one that is laser focused on meeting consumer needs and winning in the marketplace. Investing in e-commerce and digital capabilities and talent has been – and will continue to be – a big part of that effort," said Gibu Thomas, Senior Vice President & Head of eCommerce. "In these uncertain times, as more and more consumers are using e-commerce channels to purchase food and beverage products, PantryShop.com and Snacks.com offer shoppers another alternative for easy and fast access to products they love."
PantryShop.com allows consumers to order specialized, curated "pantry kits," while Snacks.com allows the selection of over 100 snack products. PantryShop.com has $29.95 and $49.95 kits and offers free shipping (as does Snacks.com for orders over $15).
According to PepsiCo, "PantryShop.com and Snacks.com were developed from concept to execution in less than 30 days by leveraging a combination of PepsiCo's technology, insights, resources and inventory to quickly meet consumers' evolving needs. In addition to buying for themselves, consumers can ship products as gifts to friends and family via both platforms and the majority of orders on PantryShop.com and Snacks.com will arrive within two business days."
Visit www.pantryshop.com and www.snacks.com to learn more.