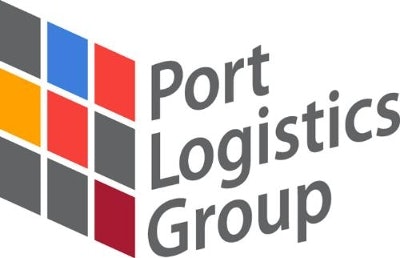 FOR IMMEDIATE RELEASE
Houston-based PLG, a provider of gateway logistics services, operates 5 million sq. ft. of space near major North American ports, and provides a link between international transportation and the proverbial "last-mile" of the supply chain. Servies include value-added warehousing and distribution, transloading and cross-docking, vendor consolidation and national transportation. The comapny has been part of the portfolio of Austin, TX-based Austin Ventures, which has raised $3.9 billion and is well established nationwide, although it operates predominantly in Texas.
Noting Endeavour Capital's "long history" of successful work with growing logistics and supply chain firms, Bob Stull, PLG's CEO, said the transaction "will benefit our customers as we continue to build scale, expand into new geographies, and enhance our service offerings to provide solutions for a broad range of U.S. importers."
Endeavor is currently investing from its sixth equity fund and has offices in Portland, Seattle and Los Angeles. The firm invests in companies operating in the Western United States and targets companies within the transportation and logistics, food and healthcare industries.
The transaction was led by Jason Bass, Frank Mountcastle, Joe Conner, Jeff Burkett and Jeff Kidd from Harris Williams & Co.'s Transportation & Logistics (T&L) Group.
Harris Williams & Co.
, a middle-market investment banking member of The PNC Financial Services Group, acted as the exclusive advisor to PLG during the transaction.