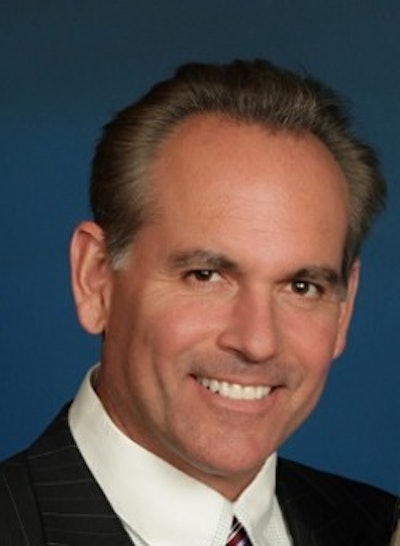 As reported in the last issue, we have no plans to slow down in 2022, in fact just the opposite.
With the success of CPA's ENGAGE–The Contract Packaging and Manufacturing Experience, we are already planning the next event on the River Walk in San Antonio, TX, taking place February 21-23, 2023. CPA's ENGAGE event is where the industry meets and collaborates. Significant network-ing and exhibition opportunities await you! Be sure to mark your calendar.
As a reminder, this Fall you can connect with us at:
Natural Products Expo East, September 28 – October 1 in Philadelphia,
PA.PACK EXPO International, October 23 – 26 in Chicago, IL.
PLMA, November 13 in Rosemont, IL.
These events give us a chance to promote the industry and our members. No matter the show, our CPA Sourcing Center is always a popular location onsite.
While most of our programs are focused on the national level, we are pleased to inform you of a regional program providing further benefits for our members.
We have joined the Chicagoland Food & Beverage Network (chicagolandfood.org). The Chicagoland's Food and Beverage industry is the second largest in the nation. Approximately 4,500 firms make up the cluster, accounting for 130,000 employees and $32 billion in sales. The Chicagoland Food & Beverage Network recognizes the importance of the entire food and beverage sup-ply chain from farm to fork, focusing on the food and beverage companies plus their essential key suppliers. This includes dozens of business types making a wide range of food products. In addition, the Network includes suppliers of packaging materials, equipment, machinery, transportation services, and the full range consulting and support services that are critical to supporting food and beverage companies bringing their products to the marketplace.
They offer a wide range of local network and educational pro-grams. To learn more, visit chicagolandfood.org. This is another added value benefit CPA hopes you can utilize to help grow your business. We will be collaborating on other initiatives in the future.
Additionally, we have been working on a program with much larger implications to our membership. With more program de-tails forthcoming, here's some preliminary background information:
We have an agreement with a third party to create a new entity called the Packaged Goods Services Association (PGSA). This program will be an umbrella association comprised of several non-competitive and collaborative service providers and associations. This program looks to encourage and develop opportunities for its members for consumer products offered inside any retail establishment. From automotive to wipes, any product sold can be part of this effort. This program will help define an innovation path with a platform for emerging brands, startups, developers, and established FMCG companies. It is an integrated concept to drive consumer innovation needs.
CPA has been providing services to help develop and produce a product since its inception. The service model allows potential co-packing clients to ask for help finding a co-packer (members) for their specific needs. This often results in a RFQ being generated or a search via the web site, resulting in 4,000 hits each month. CPA signed an agreement to be the Co-Founder of this innovation model while still maintaining our independence and freedom to operate.
The main goal is to develop better leads and opportunities, as well as recruit new members. Our focus is on providing swift help to those in need, without a lot of unproductive searching getting in the way. CPA's membership will see more opportunities and gain increased industry visibility. Leads generated will be entered into the CPA RFQ. RFQ's not meeting member requirements will be vetted and enter the incubation process. Once these products have been further developed, to a level that is economically viable, CPA members will be able to review and provide quotes for these opportunities.
Stay tuned to learn more about this new and exciting program in the next several months.
As always, it is and has been a privilege to lead such a prestigious and dynamic association. As the President of the Board and a long-term member, I see the future is very bright and filled with huge opportunities for the CPA. Please consider this my personal invitation to you to meet with me at one or all of our events this year!