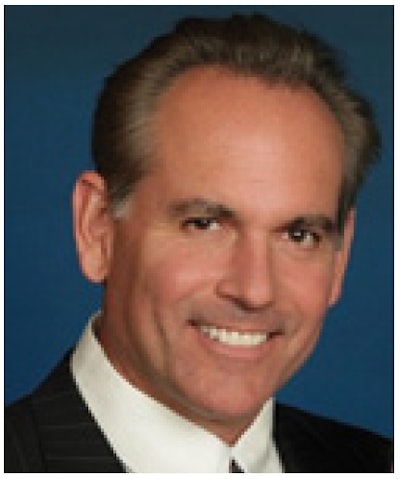 Late in 2021, however, we completed three in-person events, and the results were incredibly positive. It was refreshing to return to live events and gather once again with our industry peers. The Contract Packaging Association (CPA) also gained 38 new members in 2021.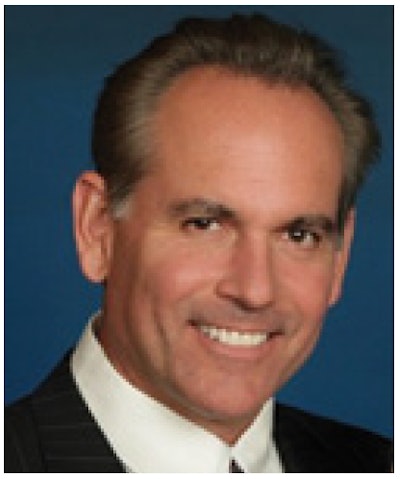 For 2022, we have no plans to slow down—in fact, just the opposite. We have five in-person events happening in 2022, which were kicked off by the event of the year for the contract manufacturing and packaging (CM&P) industry: CPA's ENGAGE – The Contract Packaging and Manufacturing Experience, which took place March 1-3, in Clearwater, Fla.
ENGAGE participants comprised some of the world's most innovative and successful CM&Ps, brands, and suppliers. Professionals in attendance included owners, CEOs, presidents, and senior managers. The in-person meeting gave more than 150 attendees the opportunity to connect with existing partners and network with potential prospects.
Among the happenings at Engage were dynamic and industry-relevant speakers who delivered insights on topics important to CM&Ps, along with panel discussions and perspectives from CPGs, CM&Ps, and automation suppliers. The event also featured tabletop exhibits with the latest technology from OEM suppliers as well as numerous networking opportunities with existing partners, clients, and new partners.
On the heels of our annual event, we traveled to two major trade shows in March. Our first stop was the Natural Products Expo West in early March in Anaheim, Calif. The show was back after two years and drew a very large audience. One week later, we traveled to PACK EXPO East in Philadelphia.
And later this fall, you can connect with us at Natural Products Expo East, from Sept. 28 to Oct. 1, in Philadelphia, and at PACK EXPO International, from Oct. 23 to 26, in Chicago. These events give us a chance to promote the industry and our members. No matter the show, our CPA Sourcing Center is always a popular location.
And now, I want to highlight the CPA's growing Educational Programs. The association is a proud partner of The Packaging School, Nulogy University, and PMMI U.
If you're looking for a refresher on the foundations of packaging, The Packaging School offers just that. Composed of 12 online courses, the Professional Certificate of Packaging teaches the materials, processes, and influences shaping the advancement of the packaging industry. CPA members receive a 10% discount on the total cost of all courses.
If you're more interested in remote shop floor best practices and technology training, CPA members get complimentary access to Nulogy University, an online education platform that provides users with the training and education to understand the CM&P industries.
Lastly, CPA members have the benefit of taking advantage of PMMI U's TechEd 365 courses at the PMMI member rate. PMMI's online technical training courses provide consistent and repeatable content that is convenient and affordable, tailored to the packaging and processing industries. If you aren't a member already, join today and take advantage of these great educational benefits.
Another highlight and benefit to CPA membership is our recently added CPA and the National Association of Manufacturers (NAM) Cyber Insurance Coverage. If you've been listening to the news, you've heard of the severe impacts one cyberattack can have on your business as well as your customer. Eighty-six percent of cyberattacks against manufacturers are deliberate, targeted attacks.
As a CPA member, you are eligible for a free cyber risk assessment with no obligation. Be proactive and learn where weaknesses lie in your cyber defense. Learn how to be protected from uninsured cyberattacks, the direct impact on your clients, and the liability of a compromised system.
The CPA is now providing members with a significantly reduced rate on access to a cyber insurance program. In collaboration with NAM, CPA can offer this exclusive cyber insurance and risk management product designed specifically for our industry segment and their needs.
As always, it is and has been a privilege to be leading such a prestigious and dynamic association. As both president of the board and a long-term member, I see a very bright future filled with huge opportunities for the CPA.
Rob Reinders is President of Performance Packaging of Nevada