Streamfeeder: Friction feeder
Streamfeeder's (Minneapolis, MN) SB Batch Dropper Universal Friction Feeder(TM) is a high-speed batch counter, accumulator and dropper. It separates and singulates a wide range of products including envelopes, greeting cards and other printed materials.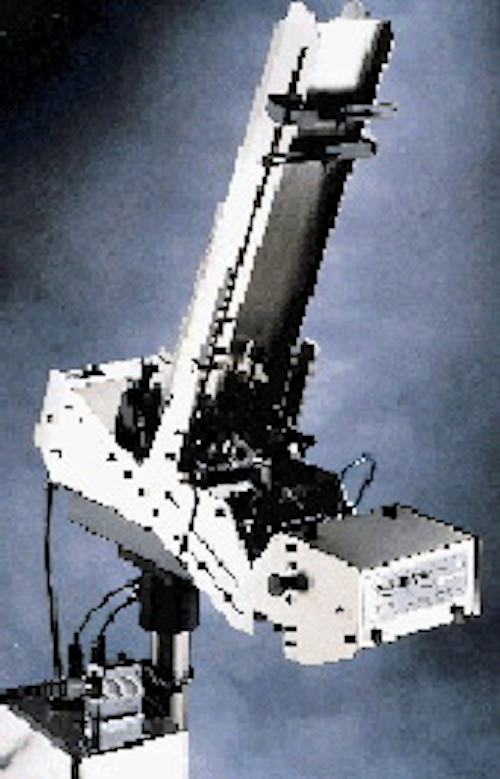 It can be used either on- or off-line with inserters, shrink wrappers, blister packers, cartoners and other related equipment.