American-Newlong, Inc: Bag closing system
A new bag closing system from American-Newlong (Indianapolis, IN) is a versatile combination of the A1-PB pedestal and the DS-9 sewing head. It can sew most types of bags, including paper, plastic or cloth.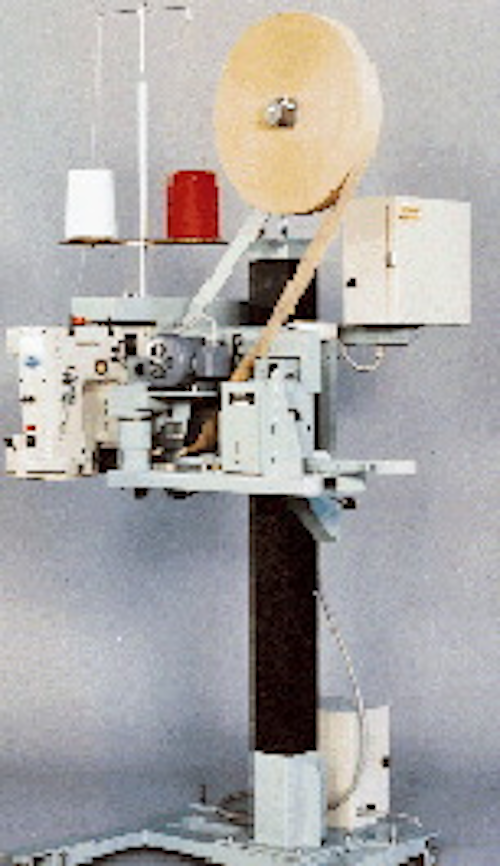 Can be converted to a single-thread configuration for producing an easy-open bag. May be retrofitted to a range of conveyors.