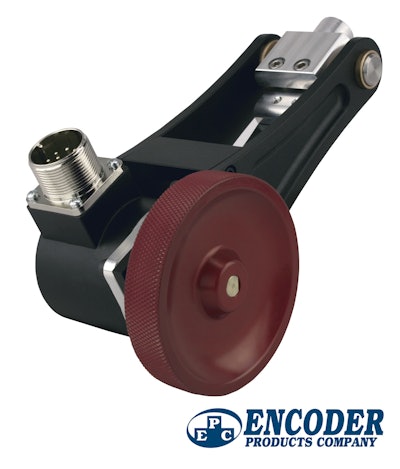 The bracket works with:
• The Model MA63S absolute encoder. With resolution up to 14 bits Single Turn and 39 bits Multi-Turn, the MA63S is available in either SSI or CANopen output.
• The Model 725I. In addition to the rated bearing load of 80 lbs, this fully isolated encoder-within-an-encoder uses an internal flexible mount and independent set of bearings to protect the encoder from the effects of severe axial and radial shaft loading.
• The programmableModel 25SPAccu-CoderPro™, which offers programmable output type,waveform, and resolution.
Companies in this article