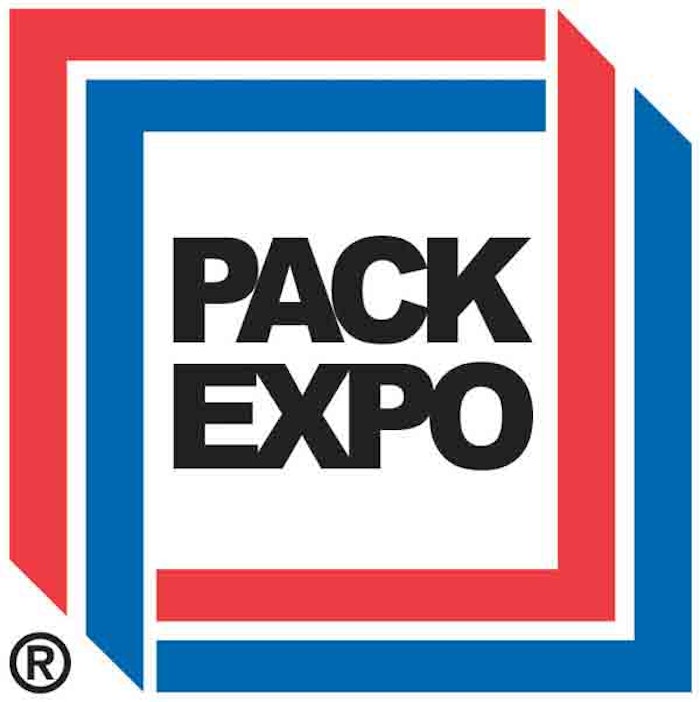 The Packaging and Machinery Manufacturers Institute (PMMI), sponsor and host of the trade show, expects that PELV will host more than 1,200 exhibiting companies occupying in excess of 500,000 sq ft of exhibit space. Among the attractions will be the Contract Packaging Pavilion, which will showcase the latest services, packaging formats, and machinery available to co-packers.
The Contract Packaging Pavilion holds value for:
• Retailers who want high-impact packages and display formats that produce sales.
• Corporate managers looking to maximize packaging ROI.
• Brand and product managers seeking shorter time to shelf and options for differentiating brands.
• Engineers and operations specialists who feel pushed to
do more with less.
• Consumer packaged goods companies exploring outsourcing options.
The Contract Packaging Pavilion will help visitors:
• Determine guidelines for choosing the right contract packager for your job.
• Connect with key contract packagers in your market sector.
• Discover the opportunities contract packagers offer for introducing new packaging technologies and concepts.
• Establish long-term relationships with contract packagers to handle your primary packaging operations.
• See how contract packaging fits with your corporate strategy for outsourcing and third-party logistics.
• Explore strategies for using contract packaging to make your company more competitive in the marketplace.
In addition, the International Bottled Water Association's (IBWA) 2007 Convention and Tabletop Trade Show will run Oct. 15-19 at the adjacent Las Vegas Hilton. Also co-locating with PELV are Converting and Package Printing Expo and Process Expo.
For more information, including a list of exhibitors and online registration, visit www.packexpo.com or phone PMMI at 703/243-8555.
Companies in this article