U S CAN: Colorful decorative tin
The Holographic decorative tin from US Can has a 3-D plaid design that produces a dazzling color display from every angle and is a great all occasion package, company says.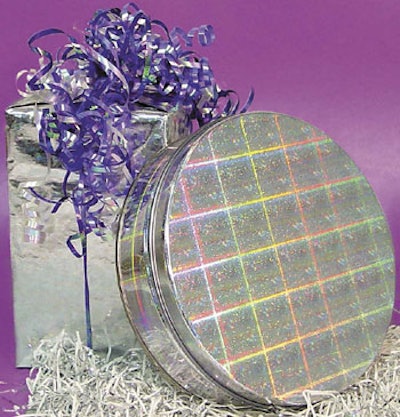 Tin measures 6 5¼8"x1 13¼16". Tin cover matches the body of the tin.
Companies in this article
Fill out the form below to request more information about
U S CAN: Colorful decorative tin
Where the Entire Industry Meets
Discover solutions from 2,000+ exhibitors to advance your operations and network with colleagues at PACK EXPO International, Oct 23-26.
REGISTER TODAY