National Adhesives: National Adhesives: Hot melt, p-s adhesive
A hot melt, p-s adhesive is now available from National Starch & Chemical (Bridgewater, NJ). Duro-Tak® 34-416A adhesive shows high loop tack, resistance to peel and shear, and no edge ooze or bleed-through after 1 week at 120?F.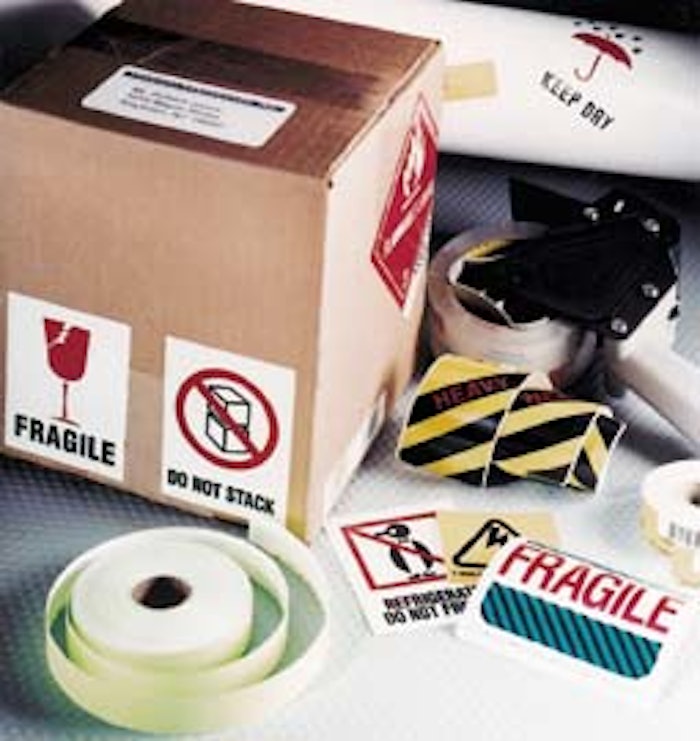 Approved for indirect food contact.
Companies in this article