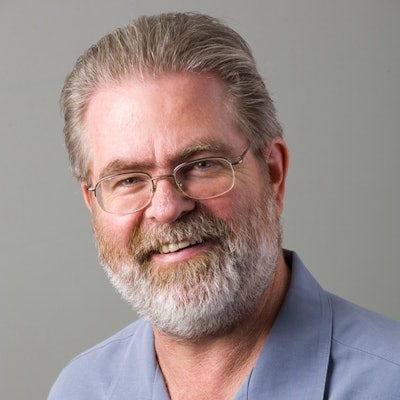 I always liked the name Klearfold. It was succinct and catchy at the same time that it was a perfectly straightforward and accurate description of a unique packaging concept: a container that folded like a carton but was clear—or "klear," as the case may be.
As many of you know, Klearfold has been lying low lately. MeadWestVaco (MWV), which owned the trademarked concept, had pretty much shelved the name and product line over the last few years as it focused on other core businesses.
But it looks like Klearfold is on its way back. The North American affiliate of Hong Kong's Hip Lik Packaging Products is changing its corporate identity from HLP Packaging to HLP Klearfold. The change follows the recent acquisition of the Klearfold trademark from MWV.
It's also nice to know that two guys who know a thing or two about Klearfold are spearheading its rebirth. That would be Steve Frazier, who ran Klearfold's North American operations and later became AGI/Klearfold General Manager, and Pat McGee, who held marketing responsibilities for the Klearfold brand for nearly 10 years. I met with them in their Manhattan offices last summer, and I remember thinking as I left the meeting that they both felt the Klearfold name still had some marketing magic left in it. I think it does, too, so I'm glad they were able to acquire it. Now I guess we'll have to see what the marketplace says.