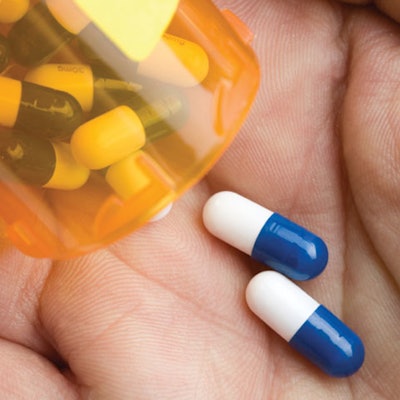 A recent episode of television's "60 Minutes" focused on "the difficult fight against counterfeit drugs." A CBS News.com article on the episode includes an interview between Dr. Sanjay Gupta (on his first-time 60 Minutes assignment) and John Clark from Pfizer's global security team.
Observing some counterfeit drugs, Gupta said, "This has 'Pfizer' written all over it," to which Clark responds: "And it's even got the new Pfizer emblem with the little slant on it and stuff. I mean, from the packaging, you'd never know," if the product was authentic or not.
Counterfeiting is a global problem. For manufacturers, there are some promising technologies and efforts regarding serialization, authentication, and track-and-trace.
In Kenya, for example, growing bandwidth availability and the increasing popularity of mobile phones among consumers has led to that country's government endorsing the mPedigree platform to battle pharmaceutical counterfeiting.
A recent DailyFinance.com story says, "Pharmaceutical companies are increasingly investing in a whole range of health care initiatives and innovations that aren't drugs at all, including smartphone apps, educational websites, social media platforms, wireless devices, and other programs, according to a new report from Ernst & Young." The smartphone apps may be used to empower both physicians and patients, particularly regarding compliance.
Meanwhile, in Germany, the host country for interpack in May, experts have high expectations for the European Federation of Pharmaceutical Industries and Association's track-and-trace program.
Watch for new developments in these technologies in the upcoming March/April print issue of Healthcare Packaging.