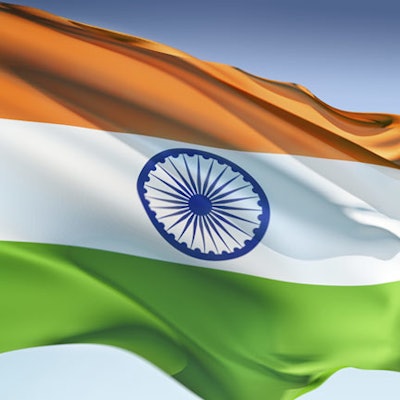 For any brand marketer who hasn't taken a look at the potential of the marketing landscape in India for their brand recently, now might be the time to do so. Consumers there have become more product-savvy, increasingly careful shoppers, and price-sensitive about the products they buy.
These and other factors make India a huge emerging opportunity for consumer packaged goods companies for whom package design plays an important role in their marketing strategy. A Datamonitor report says that consumers in India see packaging as the new value differentiator for a variety of products. The report supports other recent analysis saying that segments such as food and pharmaceuticals are poised for significant growth in India.
Datamonitor analyzed the global scenario in the past year to assess various packaging trends across the globe. Its analysis revealed four prominent trends driving the packaging innovations:
• Convenience of usage
• Freshness and improved shelf life
• Sustainable and environment-friendly
• Packaging as a marketing tool to position and promote a brand.
Published in December 2009, Datamonitor's brief, "Innovations in Packaging–Emerging Opportunities in the Indian Food Industry," evaluates these trends and identifies opportunities in India for consumer packaged goods companies.
Datamonitor predicts a multi-dimensional shift in food packaging in India during the next five years, though advanced packaging techniques and concepts, such as aseptic packaging and retortable packages, although coming into existence, have yet to make a mark in India.
However, Pinaki Mukherjee, analyst with Datamonitor's Consumer Markets Research Team, says, "With the consistent rise in the adoption of ready-to-eat and ready-to-drink products among Indian consumers, it is expected to be only a matter of time before the Indian market will be filled with products using advanced packaging technologies primarily aimed at enhancing the shelf life of the products and to offer additional convenience to consumers in terms of storage, consumption, and portioning."