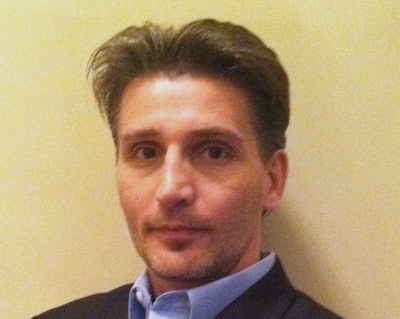 Packaging World:
Where does packaging fit in at J&J and what is your role?
Rafal Hrymoc:
Packaging is part of the R&D function, and my team's role is to focus on the upstream stage gates. We operate in the area where the formula for a new product is just being discussed. We meet with R&D scientists and formulators as well as with marketing to understand the perspective and proposition of the product being formulated, trying always to clarify the consumer benefit driving it. Then we ask how the packaging will complement the product in terms of consumer benefit. What functionality does the packaging need to offer? Once that's in what you might call draft form, we put it in front of the consumer. We continually cross check with consumers to understand what works, what doesn't work, what do they like, what felt weird? We gather this data and dig through it, and then we pretty much repeat the process until we feel we have it nailed down.
How does a trade show like PACK EXPO fit in?
It's a good place to see what other industries are doing with packaging. What are they working on and what can I bring from them into my approach to packaging? We also enter an event like that looking for partner opportunities. We know what our existing packaging suppliers have to offer, and they more or less know what kinds of innovations we're looking for. But what might the suppliers who don't ordinarily work in our industry have to offer us? What can we learn from the beverage industry, from medical device and pharma, from the automation experts?
I've heard you use the term "laddering up to innovation." What does that mean?
Innovation has always been at the core of J&J. We know that what got us successfully to this point will not get us to the next level, the next rung on the ladder. So even though we have abundant talent internally, we also capitalize on talent outside of J&J and look for ways to collaborate and leverage good partnerships with suppliers, universities, and entrepreneurs. Innovation through collaboration is absolutely the key to this laddering up, using all avenues to get to that next level.
Recently a major biodegradable initiative was announced jointly by Nestlé and Danone. Is that on your list of things to do?
It is in terms of us talking about it, yes. I'd like to see progress in using the containers we've already made to create new containers. Is there a chemistry or science that will allow us to mix multiple plastics together and have new containers emerge? But I will say one thing about the Nestlé and Danone initiative. The mere fact that they are partnering on the development is good to see. Partnering and collaborating is how we get to the next innovation.