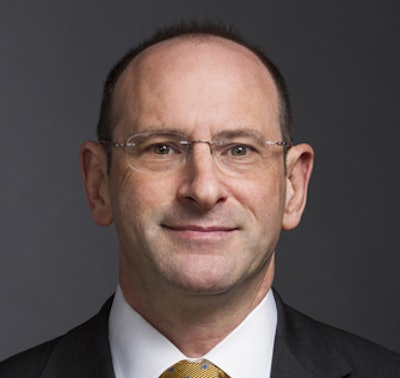 President Trump consistently says that there is "too much" government regulation, but what he wants cut, and why, aren't yet clear. He has already issued a generalized instruction to agencies to cut two regulations for every new one they make, and to keep regulation costs at or below zero. Also, at press time, there are several rumored candidates being considered by President Trump for the next FDA commissioner, and one of them has advocated a radical change to the way drugs and devices are regulated.
Under the current law and regulations for new drugs and medical devices, the crux of the whole complicated path from laboratory to clinical trials to FDA approval is to answer these two questions: Is it safe, and is it effective, when it's used as intended?
Both safety and effectiveness of drugs and devices are judged with one eye on costs as well as benefits, of course. Drugs that can help cure or mitigate a disease are regularly cleared even if they have some adverse effects for many users, as long as the benefits outweigh the costs.
One key idea being floated is to get FDA out of the "effectiveness" game—in other words, to have them judge drugs only for whether they would be safe when used as intended, and let the marketplace sort out if they're effective. That would be a radical change from the current system, but that's the way the law was set up before 1962.
That idea has been floated in the past by one of the candidates reportedly being considered now for FDA commissioner, Jim O'Neill. He has held a position in the Department of Health and Human Services under President George W. Bush, but his day job is running a Silicon Valley investment group.
When the new president says he wants to cut regulations, this is what he might mean. Remember, though, that changing or repealing regulations is not an overnight effort. Also, some changes will require changes in the law, not regulations, so Congress will have to be involved.
The common objection to such an approach is that it allows worthless drugs to get onto the market, leading to misled, disappointed and sometimes harmed consumers. Ironically, even many drug companies do not support such a change in the law, since they find marketing and competition are helped by having a reliable government imprimatur for their products.
There will always be a natural tension between FDA's two key goals of protecting public health and aiding new products' entry to the market.
Ideally, the regulatory requirements Congress and FDA place on different industries balance those goals. President Trump is signaling that, regardless of who he chooses to lead FDA, it's very likely that he'll be re-setting that balance.