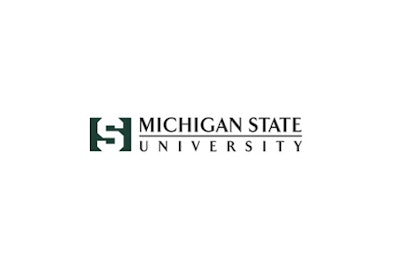 The good news is that it opens up some terrific opportunities for package design.
At opposite ends of Paul Milgram's Reality-Virtuality Continuum are the Real Environment and the Virtual Environment. Intermediate steps along this continuum of Mixed Reality are further defined as Augmented Reality (AR), which is closer to the Real end of the spectrum, and Augmented Virtuality (AV), closer to the Virtual end. Six classes are described in this spread. AR typically starts with a real background on a monitor or head-mounted display and overlays or otherwise supplements it with virtual elements. These virtual pieces are often graphics but can include sound, video, and data. With an AR application running on your smart phone, you may be able to view your current surroundings via the phone's camera, with hovering balloons pointing out where to find a coffee shop, library, or gas station. In an AV world most of the overlaid imagery would be computer sourced. But you are involved in packaging design and development, not video games, right? How would mixed reality technology apply to packaging?
A lot of it has to do with the fact that packages are being asked to do more in the marketplace than ever before. As attention to traditional ads is declining and the cost of advertising impressions is going up, the dollars formerly invested in ads will be transferred to brand support, shelf impact, user communication, and post-purchase consumer experience. Timelines, however, won't be generous. Augmented Reality can help. Packaging developed with technology support, such as packaging CAD systems and high-definition 3D modeling, eases the jump to AR as a collaboration tool and an aid to the approval process. Virtual packages can be easily inserted onto images of real shelves or virtual shelves. Send your development partner a virtual package file and let them place it on a shelf or in a use environment of their choosing. A recent issue of Packaging World includes an article describing one approach (pwgo.to/1456).
The user experience of packaging provides an opportunity for adding value by engaging users in the product and package through technology. This applies to pre-purchase and in the retail environment as well as post-purchase. Nutrition information can be reproduced in this digital space, helping the shopper make good choices. The package can be printed to interface with an application that transforms the package into a game or an animated character or sports star. An embedded code on a label may launch instructions for assembly or safety tips for using the product. Technology-linked labeling of high-value products can support the authentication of the product and help reduce counterfeiting.
The use of augmented reality and associated technologies in packaging has just begun. More tools and opportunities are coming to improve designs, package performance, and the user experience.
Dennis E. Young, Instructor of Packaging Development Technology at the Michigan State University School of Packaging, can be reached at youngde@anr.msu.edu.