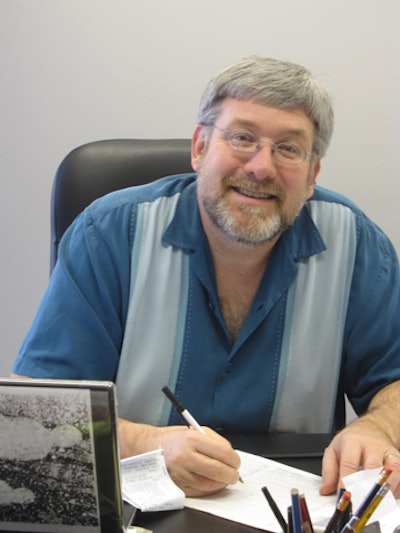 Last year Healthcare Packaging commissioned a 90-page Playbook on Serialization Strategies. More than 1,000 people have downloaded the document. Each individual had to complete a 20-question survey to receive their copy.
Questions included how many lines and how many plants need serialization, who is running the team, how far along is your organization, etc.
The results were staggering, as evidenced in columnist Dirk Rodgers' story, "Pharmaceutical serialization: Should you wait?
Two things struck me. First, we broke out answers from the U.S. and the rest of the world, learning that answers differed only slightly. Serialization is a universal challenge. Also, concerns were similar across the board, from every stakeholder in the organization (operations, IT, supply chain, package engineering, etc.).
In a way, this is a comforting thought. If concerns were all over the map, we'd have an even more complex issue at hand.
Concerns fall into three camps. One is the overwhelming complexity of a flexible IT (data management) solution that can work domestically and internationally.
The second concern is the shifting regulatory landscape—the fear of committing to one path that may change and cause chaos. This causes a delay while upper management waits for the FDA, California, or a host of other countries, to change or "finalize" their requirements.
Third, and most disturbing, is the "lack of understanding from upper management," "no cohesive team", "[a lack of] initial and ongoing funding," and as one said, "What concerns me most is our slow start."
Clearly, these folks are wallowing in it due to a lack of solid management. Maybe we need a "take your boss to work day!"