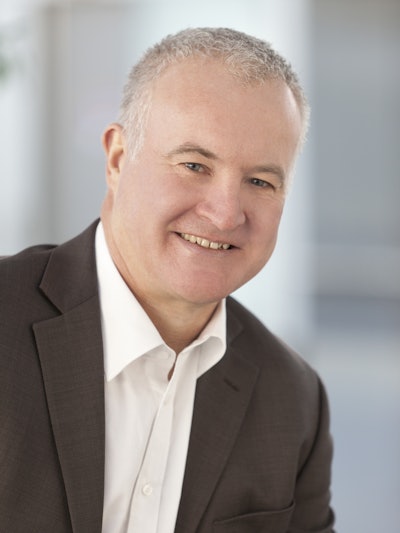 Top Packaging Summit by Packbridge is an annual international event attracting hundreds of visitors. The theme this year is "Open up for Packaging Innovation," and the event takes place at the Scandic Star Hotel. All proceedings are in English.
Houlder is currently sustainable director at Flexible Packaging Europe, where the core activity is representing the European flexible packaging industry at the European level. Based in Dusseldorf, Germany, FPE is heavily focused on food contact and environmental issues. At Top Packaging Summit, Houlder will provide examples to tell the story of how "better" food packaging driven by innovation adds value to consumers while also making a contribution to sustainability. "I will also try to explain the additional role the packaging industry has in making our own packaging solutions even more sustainable by driving resource efficiency through less packaging, better recycling, and more efficient recovery systems."
Houlder notes that the theme of "Open up for Packaging Innovation" dovetails with FPE's key sustainability messages. "By innovating throughout the food supply chain, whether through better protection or portion control, packaging must play an important role in efficiently feeding the future world population," says Houlder.
For details and registration information, visit www.toppackagingsummit.com. For questions, contact Felix Helander at felix@packbridge.sepackbridge