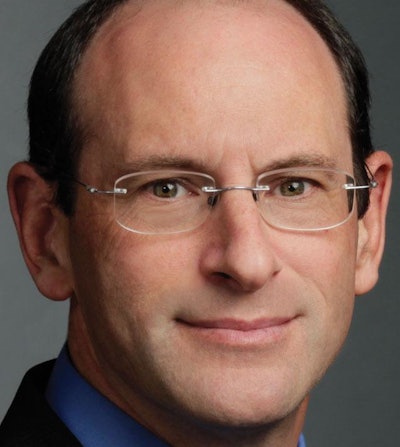 In our constant quest to keep readers apprised of developments on a variety of fronts, we are compelled to discuss fish.
You may be aware that naming of fish is a field that can be fraught with frauds. Some unscrupulous marketers offer cheaper fish using the name of a more expensive fish, and reap unjust profits on a grand scale. Maybe they hook unsuspecting victims, earn an extra fin, and are swimming in dough. OK I'm done.
FDA is responsible for regulating fish production and labeling in the US, and California US senator Barbara Boxer has written to FDA urging them to do more about seafood fraud.
According to Boxer's letter, several studies of fish from grocery stores, restaurants and sushi shops around the country found significant levels of fraud: "nearly 20 percent of the 88 samples tested in Boston, Massachusetts…55 percent of the 119 samples tested in Los Angeles and Orange counties, California; and 31 percent of the 96 samples tested in Miami and Fort Lauderdale, Florida."
It's a fraud on buyers and consumers to mislabel fish to make a profit, but Boxer says there's also a safety issue. For example some authorities tell women of childbearing age to avoid king mackerel "due to high mercury levels," but they won't avoid it if it is mislabeled as grouper.
(Fish industry groups think the mercury concerns are overblown.)
Interestingly, the mislabeling of fish for financial gain is not a new issue. It's been around for decades. Whether it's gotten more widespread lately is hard to say, but at least one Senator wants FDA to pay it more attention.