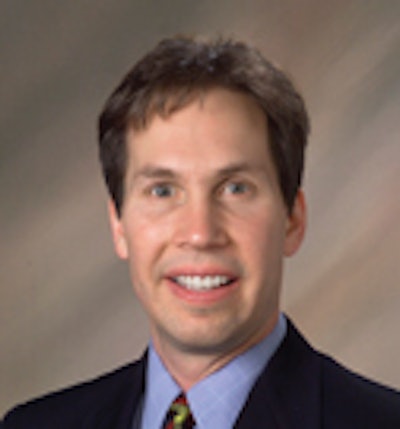 Packaging World:
What has been your inspiration for moving toward greater packaging sustainability?
Roger Zellner:
For me, it was a personal experience of living in Germany [where there is a lot more emphasis on collection/recycling], as well as spending a majority of my career in packaging. Packaging has always been an area where people externally have wanted more progress, and that is consistent globally. So if you have been in packaging for an extended period of time, as I have, you certainly feel that constant desire for a reduction in packaging waste, more recycling, etc.
How does Kraft avoid greenwashing in its packaging claims?
As a large company with very strong, powerful brands, we protect those brands and probably tend to be more conservative in our claims, as we work with our legal people.
What role, if any, do you see alternative materials such as biopolymers playing in your sustainability efforts?
Certainly we see the developing technology around bioplastics and biotechnology. And as resources become more constrained, alternative materials like these will certainly grow. As technology continues to develop, cost will come down, and capacity will increase. As for issues of performance, at Kraft, we will probably have more challenges in terms of some of our distribution needs and our oxygen and moisture barrier requirements. There will most likely be other companies that will use alternative materials earlier than we do in some situations. I admire Frito-Lay for leading the industry with their use of bioplastics in their SunChips bag, as well as The Coca-Cola Company with its PlantBottle.
How does packaging machinery help Kraft meet its sustainability goals?
Machinery is an enabling technology that becomes a critical part of your sustainability program, especially as you have packaging design changes. It can either make or break a project.
What do you think of Walmart's packaging scorecard and how do you think it has affected Kraft's packaging strategies?
Walmart has pushed forward the industry debate on sustainability with its packaging scorecard. I think it has given the industry something to coalesce around, and it certainly has raised the discussion about what makes a sustainable packaging, how to make progress in that regard, etc. How has it affected us? It has been synergistic with our efforts.