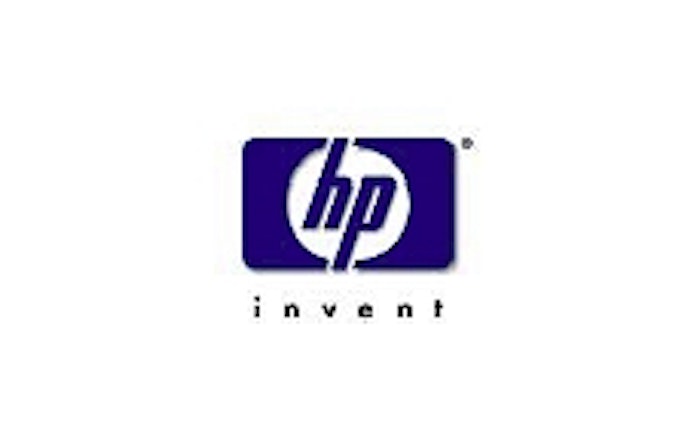 This event shines a spotlight on digital package-printing solutions from HP and its strategic partners in the pharmaceutical, food and beverage, medical device, and other packaging-reliant industries. In addition, HP will present its digital publishing solutions for primary labels and flexible packaging.
The conference includes presentations from some of the most influential technology, product and packaging manufacturers in the industry. In addition to gaining insight into the latest trends, attendees will learn how HP products have helped these companies grow and protect their businesses. There will also be breakout sessions with industry players in the pharmaceutical, manufacturing, and technology sectors to drill down on the topics of the day.
Packaging World and Pharmaceutical and Medical Packaging News will be participating media partners for this event. Presentations slated for the conference include the following:
* Packaging trends 2004 - Packaging Education Forum
* Customer perspectives - Merck, Pfizer, Aventis, Hochland
* Product protection - Changeover.com
* Role of academia - Rutgers University, INDUNIV
* Product motion - INSOECO
* Vision systems - Systech International
* Inline packaging Equipment - Marchesini, Uhlmann
* Packaging substrates - Hueck Foils, Mead Westvaco, Dupont
* Unit dose bar coding - PMP News
* HP thermal inkjet technology - HP Specialty Printing Systems
* Primary labels and flexible packaging - HP Digital Publishing Solutions
Where:Ritz-Carlton San Juan Hotel, Spa & Casino; Isla Verde Carolina, Puerto Rico
When: November 13-14, 2003
Thursday, 9 a.m. to 5 p.m.; Friday, 9 a.m. to 4 p.m.
A tropical welcome reception for attendees and participants is slated for 7 p.m. to 9 p.m. Wednesday, November 12. Hors d'oeuvres and beverages will be provided.
A special meet-and-greet mixer will be held in the exhibit hall from 5 p.m. to 6 p.m. Thursday, November 13.
How: To register for the conference and for more information, please visit www.hp.com/oeminkjet/conference or call 858/655-3879.
Companies in this article