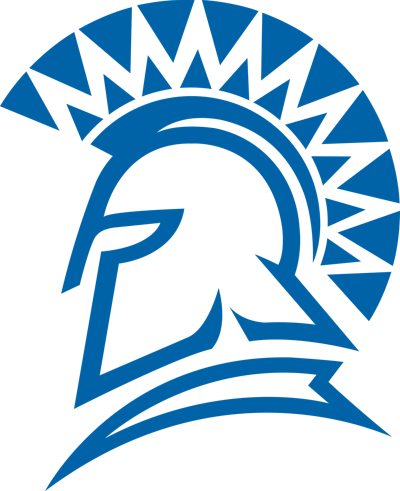 This move by the California State University Chancellor's office will elevate the Packaging program at SJSU to one of several, but relatively few universities in the U.S. offering a comprehensive degree in Packaging. The program consists of 11 courses and is supported by a science and technology core. SJSU also offers a Master of Science (MS) in Packaging.
Fritz Yambrach, Program Director, spearheded the move. He was recruited 10 years ago to rebuild the Packaging Program t the University, earned his BS in Packaging Engineering at Michigan State University, and received his doctorate at the University of Buffalo in International Trade. Dr. Yambrach has extensive experience in the sterile medical device and pharmaceutical industries.
Inquiries into the Packaging Program should be directed to Dr. Yambrach at Fritz.Yambrach@sjsu.edu.