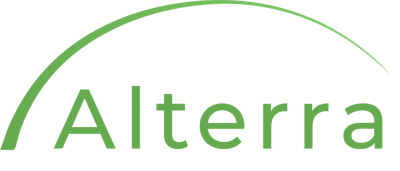 This facility will be one of the largest advanced recycling plants in the world with the potential to increase the capacity to 288,000 tons per annum.
Currently, Alterra operates an industrial-scale, fully continuous 20,000 tons per annum recycling facility in Akron and licenses its proprietary technology to convert end-of-life plastic into feedstock for new plastic products worldwide. This Freepoint project will be Alterra's first licensing transaction in North America.
"We are excited that an established global commodities merchant with a focus on owning and operating advanced recycling assets to minimize the reliance on fossil fuels for plastic production has chosen the Alterra technology," said Alterra CEO Frederic Schmuck.
"Freepoint selected the Alterra recycling process for our potential Gulf Coast facility because it has successfully operated at commercial scale in the recycling of hard-to-recycle waste plastics. This project will increase the recycled content of the new plastic produced, significantly reduce carbon emissions, divert almost 200,000 tons per year of waste from landfills, as well as assist in the creation of a more sustainable economy and a healthier planet," said Jeff McMahon, Managing Director of Freepoint.

The facility will recycle end-of-life plastic otherwise destined for landfills or incineration. The recycling facility's output will be ISCC Plus certified and sold exclusively to Shell under a supply agreement.
"Shell is delighted to be strengthening its existing relationships with Alterra and Freepoint. With the potential to recycle more than 190,000 tons of post-use plastic per year, this facility will support Shell in delivering more of the circular chemicals our customers want," said Phil Turley, GM, Plastic Circularity Shell.
Companies in this article