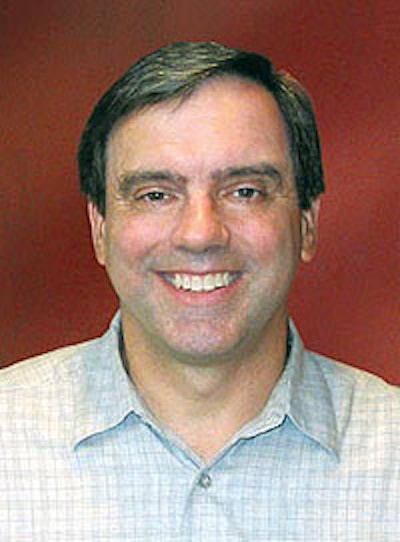 PW: How would you define sustainable packaging?
Delfausse: The fact that we have recycled material in our packages doesn't make them sustainable. We're doing that because we think it's the best we can do for the environment in our marketplace. To be truly sustainable, however, the packaging would need to be composted back into nature or into technical nutrients, and be used over and over. In the long term, oil reserves are going to run out, so I think the issue is to continue to reuse those resources.
PW: Currently, how would you gauge the public's interest in environmentally responsible packaging?
Delfausse: I'm in New York City, and I don't think the interest is very high. Eventually people are going to have to get serious about sustaining the economy and the energy and materials we use. When tipping charges for landfills increased, people found other ways of getting rid of their garbage, either by recycling, reusing, or doing something different. An infrastructure needs to be in place to move towards sustainability. If there's no place for material to be recycled or composted, it's a dead end.
PW: What needs to happen to advance the use of packaging made from renewable resources?
Delfausse: One, you've got to get industry involved. More and more I see industry developing social responsibility for various issues, so sustainability needs to become part of industry's social responsibility, stepping up and saying it's the right thing to do. There are some materials [that use renewable resources] such as Cargill-Dow's Nature Works™ polylactic acid. We're talking about using it, thinking if maybe we start using it, maybe it will help develop the infrastructure. But I also think there has to be an involvement by government. I think throwing away things is too easy in this country. —JB
Companies in this article