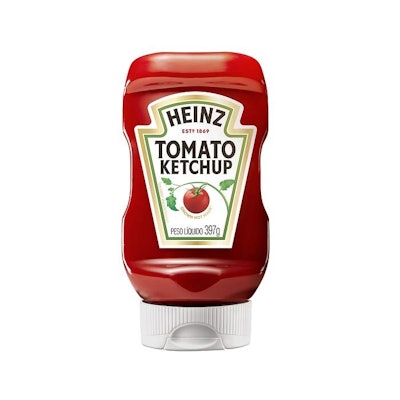 ThePackHub
Recycling initiatives continue to be one of the most active sustainability areas driven by challenging Plastic Pacts around the world that are part of a three-pronged objective to deliver 100% recyclable packaging by 2025. Pending packaging taxes that require 30% recycled content are influencing change as well as the focus on stretching recycling targets.
Learn more about ThePackHub's Innovation Zone here.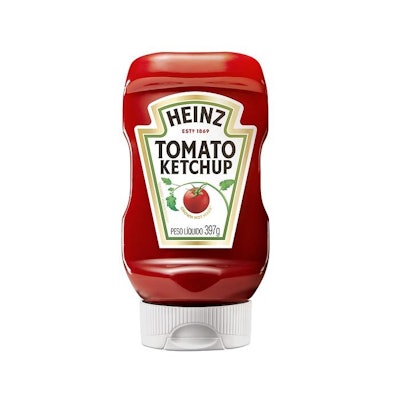 Heinz Brazil Moves to 30% PCR PET Bottles for Sauces
Heinz Brazil is moving its ketchup, barbecue sauce, and mayonnaise to a new bottle that contains 30% recycled PET (polyethylene terephthalate) material. The move, which will not affect the shape or color of the bottles, is estimated to save around 700 metric tons of virgin material per annum. The new packaging was developed in just under a year by Sao Paulo-based Valgroup, who are the largest plastic producers, transformers, and recyclers in Latin America. Because these products contain no additives or preservatives, Kraft Heinz demanded a quality PET PCR resin to guarantee the integrity of the product's taste, smell and color. Kraft Heinz is starting to implement this change in packaging material with the Heinz brand, but the idea is to move to the company's other SKUs. The initiative is part of the company's global goal of producing 100% of its packaging with recycled, recyclable or compostable material by 2025.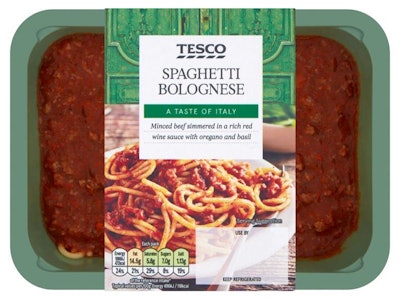 Tesco Introduces Chilled Meal Trays with 30% PCR Content
A collaboration between Danish plastic packaging manufacturer Faerch, and British supermarket chain Tesco will see the incorporation of post consumer recycled (PCR) waste plastic trays back into its chilled food packaging. The Tray 2 Tray program, developed collaboratively in 2021, is now enabling Tesco to implement 30% recycled tray content, collected from European curbside waste, and converted into food-grade packaging in a bid to achieve full circularity. Tesco says its ready meal trays already contain up to 75% recycled content, largely sourced from bottle flake, as it is cleaner and easier to recycle. The introduction of PCR trays begins with a phased rollout set to begin in April 2023. The collaboration hopes to keep high-quality, food-grade PET within the supply chain, prevent downcycling, and contribute towards the industrial-scale recovery and recycling of PET tray packaging.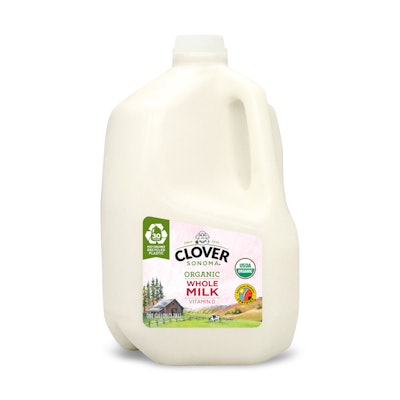 Dairy Company Clover Sonoma Moves to Jug That Contains 30% rHDPE
Californian dairy company Clover Sonoma has announced that it has moved its one gallon (3.78 litres) organic milk to a new jug that contains 30% rHDPE(recycled high-density polyethylene). The material chosen for the bottles is Envision's EcoPrime food contact-approved rHDPE, which has been available for more than 15 years, but manufacturers and brands have been slow to adopt the material, which is believed to be due to a lack of experience running PCR (post consumer recycled) materials, and also cost, as PCR resin is 8 to 10% more expensive than virgin HDPE resin. Another challenge for milk producers seeking to use rHDPE in their milk jugs has been sourcing clear PCR content. PCR content in other consumer packaged goods products is more readily available, but food-grade PCR content less so until now. EcoPrime is made from curbside-recycled food and beverage packaging and uses a unique, patented cleaning process designed to eliminate contaminants.
Learn more about ThePackHub's Innovation Zone here.
Companies in this article