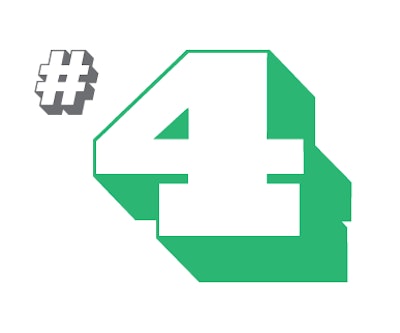 No matter who was talking about it – CPG, NGO or supplier – the same issues were at the forefront of the Sustainability in Packaging Europe conference in Barcelona.
Tesco, Carlsberg Group, Unilever, L'OREAL, Mars, Dow, Chanel and Nestlé were just a few of the companies represented who shared their position on packaging sustainability. A primary message? Do something, now. As Gerald Rebitzer, Sustainability Director of Amcor said, "Perfect is the enemy of good" and we need to act now – even in small ways - to begin to see improvements. Legislation, consumer behavior, inadequate recycling collection and lack of end markets are all factors that may hinder the good intentions of sustainability efforts, but with climate change and oceanic waste undeniably present, there seemed to be unanimous agreement that small steps are better than none at all. Most brands who presented have 2025 targeted to implement sustainability changes.
Other issues discussed:
The bad reputation of plastic – particularly single use.
The need for easier to recycle pouches/flexible packaging.
Material innovations
Polyolefins – a better flexible packaging solution?
Corporate responsibility & extended producer responsibility (EPR) programs.
Collaborative efforts needed by the entire industry.
Circular economy
Life Cycle Assessments
For previous articles from the Sustainability in Packaging Europe conference, click here.
Originally posted 11/6/2018
Learn more about sustainable packaging solutions at the co-located PACK EXPO Las Vegas and Healthcare Packaging EXPO, September 23-25, 2019 in Las Vegas, NV.
Companies in this article