BEST OF SHOW AWARD
The Best of Show Award honors a package that surpasses all judging criteria. The winning package received top ratings in every category of judging. This year's winner:
Clinique iD by Estee Lauder Companies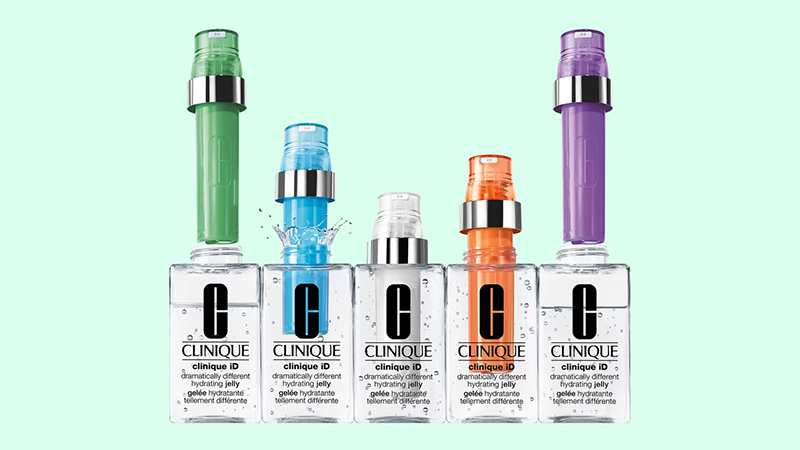 This is a unique dual pump package that delivers and lotion and concentrated serum in one push of the actuator. The consumer gets the choice of buying multiple lotion types and combining them with her choice of multiple serum cartridges to address specific skin needs.
DESIGN EXCELLENCE AWARD
The Design Excellence Award recognizes the package that best integrates structure and graphic design. Judges consider how improved functionality can persuade consumers to think about the product in a new way, as well as design benefits such as presentation and findability on a shelf. This year's winner:
O-I: EXPRESSIONS by O-I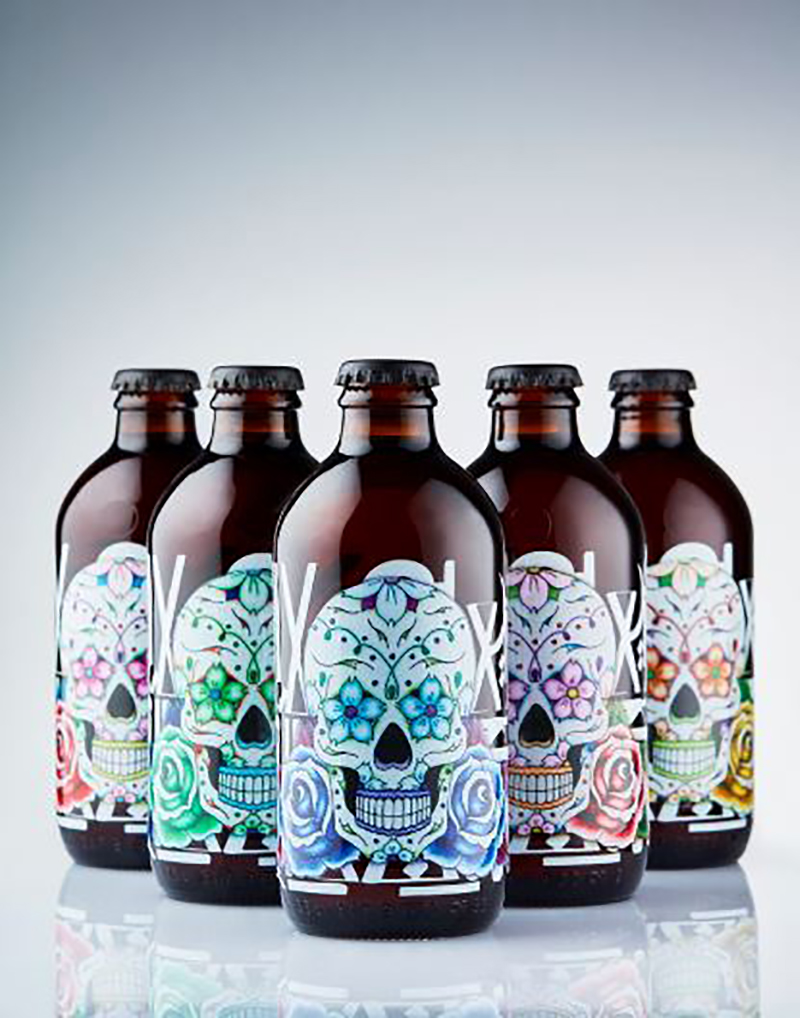 An innovation developed for design agencies, packaging professionals and all food and beverage marketers who want to stand out and offer their consumers new reasons to love and choose their brands. O-I: EXPRESSIONS enables late-stage design, combining the integral benefits and heritage of glass with an agile, marketing-focused capability.
SUSTAINABLE PACKAGING AWARD
The Sustainable Packaging Award honors the most resourceful package in the AmeriStar competition. Judges consider how the packaging can reduce its impact on the environment by evaluating efficient energy usage, recycling efforts and effective use of reusable, recyclable and eco-friendly packaging materials.
This year's winner:
Krylon® Industrial Quik-Tap™ Aerosol by Sherwin Williams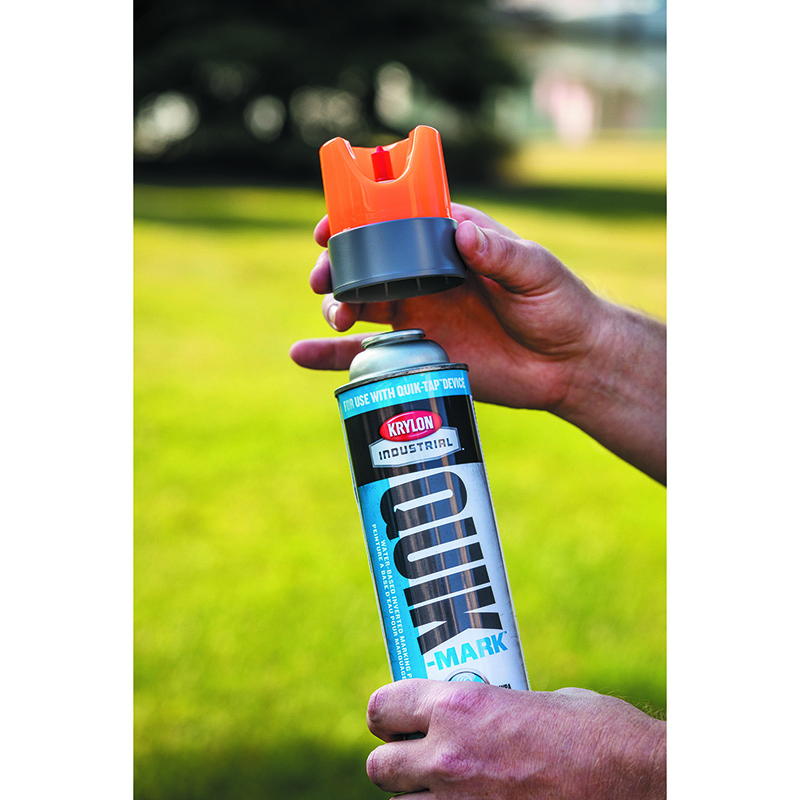 Sherwin-Williams' Krylon® Industrial team is proud to launch the Quik-Tap™ aerosol package – thefirstaerosol paint package to separate the valve and actuator from the can. After use, the reusable device creates an empty, non-pressurized aerosol can that allows for easy recycling.
2019 AmeriStar Category Award winners:
Drinkworks Home Bar Packaging by DrinkWorks (Household Products)
Bi-Fold Custom Retail Clamshell by Placon (Household Products)
Recyclable, Smooth-Edge Overwrap Tray by Clearly Clean Products LLC(Food/Refrigerated)
Korrvu® Inserts for Fragrance Packaging by Sealed Air (Health and Beauty Aids)
L'Oreal Paris Elvive Rapid Reviver by Viva IML Tubes (Health and Beauty Aids)
Elegant, child-resistant packaging solution by Duallok (Drug and Pharmaceutical)
Target Simply Balanced Vitamins by TricorBraun (Drug and Pharmaceutical)
HomeFresh® Entrée Product Line by Placon (Saves Food, Foodservice)
Serve Good® Packaging Program by US Foods, Inc. (Saves Food, Foodservice)
Custom Tray keeps medical screw suspended to prevent HA coating damage by Placon (Medical Device)
Pepsi NFL Laces Can by PepsiCo Inc. (Promotional/Display)
Yankee Candle Holiday Gifting Pack by Newell Brands–Yankee Candle(Promotional/Display)
Klearfold® Keeper CR by HLP Klearfold (other)
Allergy Relief Nasal Spray Sustainability Improvement by GlaxoSmithKline(other)
Reusable Structural Transit Inserts (RSTI) by EPE USA (other)
Gro-ing Performance and Sustainability by ProAmpac (other)
Advanced Polymer Activation System by ECO Lab (Industrial/Commercial)
Heaven's Door Whiskey by Berlin Packaging (Beverages, alcoholic)
Xbox Adaptive Controller Packaging by Microsoft (Electronics)
Joyböl Smoothie Bowl by Plastic Ingenuity Inc. (Food, Shelf Stable)
All four of the 2019 Student AmeriStar Award winning entries are from the California Polytechnic State University.
First Place: ReNood (Saves Food, Retail)
Second Place: Butter Drops (Saves Food, Retail)
Third Place: Halo (Health and Beauty Aids)
Honorable Mention: California Kissed (Saves Food, Retail)
Companies in this article