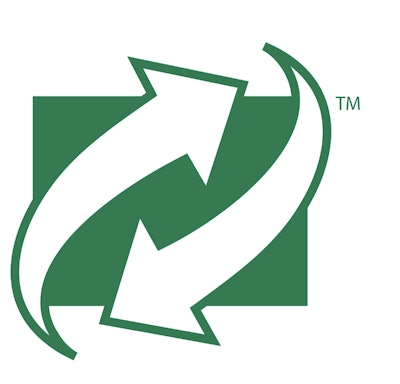 Late-stage differentiation, a practice of appying primary or secondary packaging decoration at the point of order fulfillment and packaging in a distribution center or 3PL, affords CPGs flexibility. It allows for quick turnarounds on promotions, sales, specialty kitting, and the like.
The omnichannel requires a lot of late stage differentiation when it comes to the physical act of packaging. But Dustin Mack, Director, RD&E, E-Commerce at SC Johnson, obverved at the ISTA Conference an incongruity in the practice. While there seems to be plenty of advancement in digital and software technollogy throughout the omnichannel, late-stage differentiation seems to lag behind in technological advancement.
"We do a lot of sending product off to a third party [3PL] to do that physical repacking vs. internally being able to add that late-stage differentiation," he commented. "That's because of the cost and the strain that it puts on the organization. What advancements might there be on the equipment side and what are other companies doing inthe supply chain in order to bring that late-stage differentiation at a cost that's affordable?," he asked.
The answer? It's largely still done manually.
"A lot of [late-stage differentiation] is manual," answered John Blake of Gartner. "Even the biggest companies at the biggest volumes, it's amazing how much ist still very manual. A lot of 3PLs are now able to negotiate their own terms with corrugated suppliers since they are buying so much volume of it for the purpsoes of late-stage differentiaiton. But it's very much manual. The equipment costs a lot of money and the volumes don't justify it yet."
Companies in this article