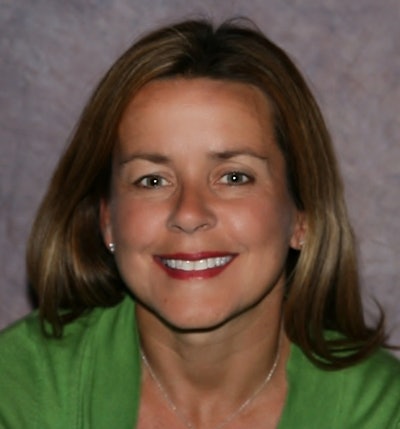 The Contract Packaging Association (CPA) board of directors selected packaging industry pro Mary Ahern to become its new executive director, succeeding Edwin Landon, effective July 1.
"As the CPA continues to grow and the Board increasingly strives to offer greater value to its members, we have recognized that we are now in position to hire a dedicated executive director," said CPA President Joseph Jaruszewski, adding that her packaging education, from Michigan State, and her years of packaging management and sales experience "make her an ideal candidate for the position. I am extremely excited to add focused horsepower to our efforts."
Ahern comes to the CPA from custom packaging manufacturer Magenta LLC, where she was business development manager and director of sales for 13 years. Prior to that she was senior account manager for Silgan Closures, and sales account manager for Alcoa Closure Systems International. She previously worked as a packaging engineer at American Home Foods Corporation.
Ahern is a graduate of Michigan State University with a BS in Packaging Engineering and is a member of the Institute of Packaging Professionals. She can be reached directly at mahern@contractpackaging.org.