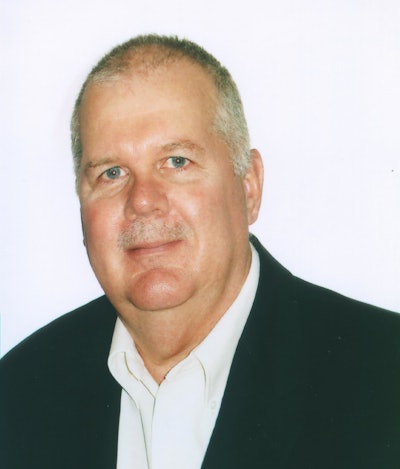 Contract packagers, who serve mutliple masters, face some of the greatest challenges when it comes to changeover issues. They're constantly seeking to affect multiple product or package changes per line per shift. 
To help them meet the challenge, the Contract Packaging Association is holding a webinar on March 20 from 10:00 a.m. to 11:00 a.m., Central time
Titled, "Fast and Furious Almost Never Wins the Changeover Race," the online presentation is geared toward seasoned packaging operations managers and line operators alike. It will be presented online by John Henry who operates
Changeover.com
, and specializes in reducing changeover times in packaging plants using tools consistent with Lean manufactring. 
Registration is free to CPA members and $99 to non-members. The Contract Packaging Association's website provides
full details
.