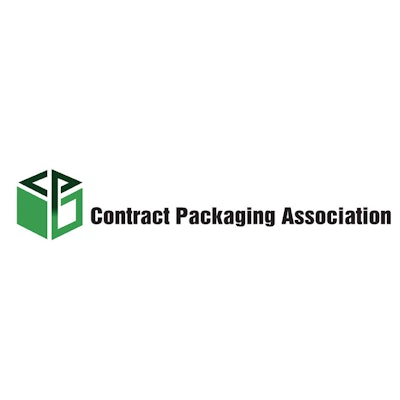 If the buying, selling, and managing of contract packaging services is your business, the Contract Packaging Association invites you to "Power Up!" at its annual meeting Feb. 24-27 at the Loews Ventana Canyon Resort, Tucson, AZ.
The association announces its speaker roster and agenda for the meeting. They include:
• Jeff Hayzlett, who led the turnaround of one of the most iconic brands in the world as chief marketing officer at Kodak. His keynote presentation will be "The Mirror Test—Is Your Business Really Breathing?"
• Mark Burgett of Wind Point Partners will explore "Mergers and Acquisitions," and how they are affecting the contract packaging industry.
• Eric Greenberg, principal attorney at Eric F. Greenberg P.C., will help attendees Power Up! By "Brushing Up on the latest Legal News" in packaging law, and how it affects contract packaging and your business.
• Thomas Hudgin, president, Wilmington Quality Associates, will discuss "Where Did My Customers Go?"
John Riley, CPA president, will update attendees on association directives and initiatives, and an executive panel will hold a question-and-answer session covering a variety of industry-related topics.