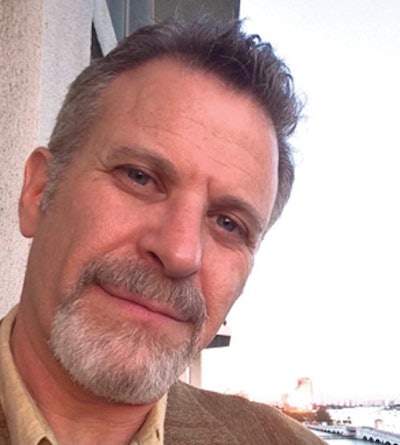 Robots have been used in palletizing applications dating back in the 1980s. Today, they've gone upstream with a new breed of collaborative robots that, thanks to new sensors, can work side-by-side with humans without the need for traditional safety caging.
One model named Baxter, from Rethink Robotics, has been working at co-packer Praxis Packaging in Grand Rapids, MI, placing and positioning cartons on a blister packaging line. And just a few weeks ago, I spoke with an OEM selling the same model alongside its thermoforming equipment.
This OEM has sold several machines, including one packaging machinery sale that added five Baxter robots for use at a co-pack customer's facility for various package assembly-related chores.
Speed and payload capacity can be limiting factors, and need to be addressed case-by-case. But this OEM cited many benefits:
• Robots don't ask for raises or benefits, and don't quit, factors that drive-up the cost of training traditional replacement workers.
• There's no programming; an operator puts the unit into "teach mode," presses a button, moves the arms through the motions of a receptive task and it's off and running. The code is automatically generated, and it needs to be trained on a task only once.
• Baxter costs only about $30,000 with end-of-arm tooling added, or in the OEM's case "about $40,000 fully decked out with all the bells and whistles.
• Payback can be as low as 10 months, the OEM says, for a single-shift operation based on North American labor rates.
Flexibility, an attribute so needed by co-packers, is served by moving the robot from line to line, repositioning it at guide marks in the floor and selecting the preset production "recipe."
Our media mothership, Packaging World, has covered this and other vendors' offerings. A good starting point: Search "Collaborative Robots are coming on strong" at packworld.com.
Got news on robots in co-packing? Let me know; we may delve more deeply into this issue…in a future issue of Contract Packaging.
Companies in this article