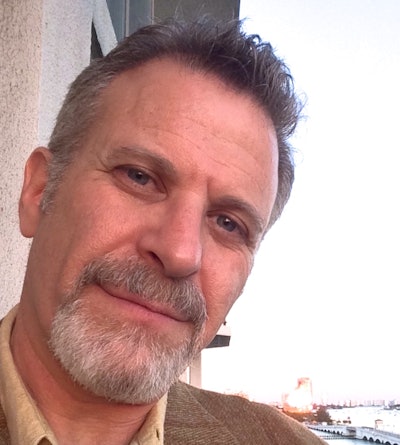 If not, you might be leaving money on the table, especially for smaller case sizes. Because since January, FedEx, UPS, DHL and pretty much the whole shipping world broadened its use of dimensional or "DIM" weight pricing for shipments of all ground packages regardless of size, eliminating an exemption for packages measuring less than three cubic feet.
DIM weight, which factors the size as well as weight of a shipment, has helped shippers recoup the cost of low-density packages that eat-up space and profits in trucks. Major shippers including DHL, FedEx and UPS started using it in 2007. Today, most packages shipped fall under the three cubic-foot threshold, especially in an age where e-commerce shipments continue to proliferate, but knowledge of how to improve packaging and shipping practices is lacking.
Therefore, DIM weight pricing "could have major financial implications for unprepared manufacturers and retailers," according to a report, "Dimensional Weight: Don't Let It Weigh You Down," from Sealed Air.
According to the report, companies that don't optimize their packaging to account for DIM weight realities could be paying up to $550 million per year more in shipping costs. Those who do reevaluate their operations, however, can improve space utilization on trucks, reduce fuel and transport costs and drive efficient, protective packaging innovations to gain a competitive edge.
From small fulfillment houses to sophisticated logistics firms maintaining equally sophisticated, automated dimensioning systems, it pays to reevaluate your practices for the era of no-loophole shipping.
Companies in this article