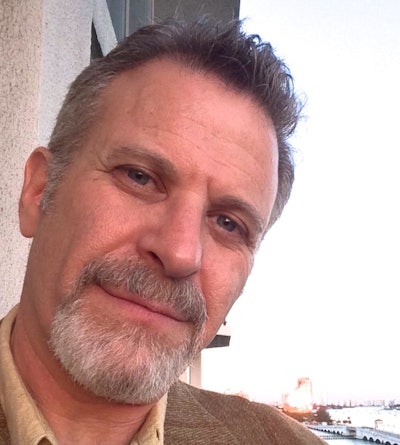 Communication, aided by today's technology, is the key to gluing the seams of those boxes together — that is, the key to your successful compliance with industry standards and regulations.
At November's Pack Expo 2014 in Chicago, software firm Nulogy and logistics firm GENCO unveiled the first fruits of their R&D partnership: a hardware-and-software workstation designed for the co-pack plant floor that combines Nulogy's Software as a Service (SaaS or "cloud") offerings with added bells and whistles from GENCO. The system ties line-level execution to management systems and out the virtual door to brand owners' enterprise systems.
It's becoming increasingly important to help brands push data "to any packaging line in a global enterprise, sometimes to partners such as contract manufacturers, contract packagers, or third-party logistics suppliers," Pat Reynolds wrote in the recent Packaging World story, "Integrating enterprise and control systems in pharma," which cited tech firm TraceLink.
As implementation proceeds for U.S. federal laws such as the Drug Quality and Security Act (DQSA) and the Drug Supply Chain Security Act (DSCSA) for pharma; and the Food Safety Modernization Act for food and beverage companies, brands and co-packers alike will need to become increasingly adept with information technology solutions. This is true whether the packaging function is internally owned by the brand or outsourced across a global supply chain cloud.
In the November/December Contract Packaging cover story, numerous sources in the food industry stressed that compliance efforts are pretty much the same for operations no matter who owns the machinery. As quality, safety, record-keeping and audit requirements continue to grow, so will the software provisions companies need to manage them.
Companies in this article