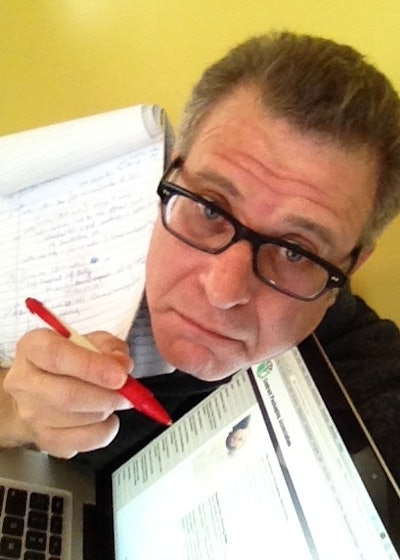 Five years ago few of us used our phones to keep up with the news. Now, even Newsweek magazine's going all digital in January after 79 years of printing magazines.

Likewise, production plants have been going digital since the 1980s, in the quaint old days of "computer integrated manufacturing." Still, when I recently toured one of a major food brand's 20-or-so plants, I saw a quality assurance staffer doing quality checks on a… clipboard! My plant hosts quickly told me that bit of manual data entry would soon be all digital.

Some contract packagers may never automate certain operations that brands wouldn't think of running manually. There are lots of justifiable reasons for that, especially when the contract work involves shorter runs of mainly secondary packaging operations.

What's the difference between a machine at a brand-owned plant, and the same machine packing the same product at a co-packing facility? Co-packers will tell you it's flexibility. But it's by degrees, because everybody needs quick change parts and fast changeovers.

But isn't information technology the greatest differentiator? Brands would seem to have more resources to integrate data flows from plant to office, but contract packagers bring also-valuable knowledge from their varied customers and packaging experiences. Knowledge that can be put to use in helping brands comply with new laws such as the U.S. Food Safety Modernization Act and emerging pharma serialization requirements.

In turn, brand mangers will need to help their contract partners save a few trees and eliminate all that manual data entry.

The Contract Packaging Association (www.contractpackaging.org) is helping. September's Fall WorkShop, for example, featured PepsiCo's Tom Tansey on food safety compliance and General Mills' Chad Kerlin on global CPG supply chain economics.
For more, turn to this issue's CPA pages. And if there's still time, maybe we'll see you at the Annual Meeting, February 21-24 in Naples, FL.