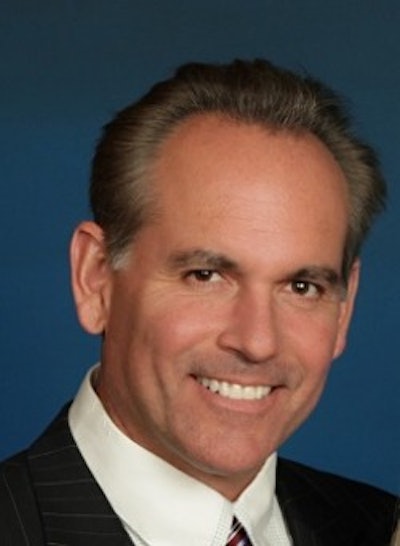 CPA Members,
What an incredible year we had in 2022! CPA added a record 90 new members last year and a full calendar of in-person trade shows and events, including a return to PACK EXPO International after a three-year hiatus. It was great to see busy booths again and to meet so many individuals excited about collaborating with our members to produce or package their products and those eager to join our association.
February saw the return of the CPA ENGAGE – The Contract Packaging and Manufacturing Experience, the premier event for the contract packaging and manufacturing industry. We blew out our registration numbers with over 200 industry executives joining us on the beautiful Riverwalk in San Antonio, TX. For the first time ever, we partnered with F4SS, The Foundation for Supply Chain Solutions, to bring a new element of CPGs to the conference. Everyone enjoyed 3 days of fun social events like our Buckhorn Saloon party, networking events and opportunities, and informative sessions on sustainability, packaging reforms, labor issues, and supply chain. CPA recognized a Hall of Fame recipient and two Outstanding Contributors at the event. We look forward to seeing everyone in Orlando in 2024!
Lastly, I would like to recognize CPA's ongoing commitment to furthering the advancement of students pursuing degrees in packaging or a packaging-related field and those looking to enhance their skill set through continuing education. CPA's scholarship program offerings are:
Contract Packaging Association Collegiate Scholarship
CPA offers three $1000 scholarships to students sponsored by a CPA member in good standing with the Association within the United States and Canada. These scholarships provide additional support to students as they navigate through their packaging career. The deadline to apply is April 28th, 2023.
Contract Packaging Association Professional-Certification/Workplace-Grant Scholarship
Certification Scholarships are open to employees and family members whose sponsor is a current member of the CPA in good standing. These scholarships (not to exceed $2000) provide additional support to industry professionals looking to enhance their skillsets. Scholarships will be awarded throughout the year once proof of registration for a certificate program or class is provided to the CPA and reviewed by the scholarship judges.
I urge you as a member to spread the word about this mission of the CPA. More details are available on our website at www.contractpackaging.org/education/scholarships. In closing, it has been an honor to serve the association as President for the past two years. I want to thank the board members for their efforts to make the CPA the strongest it has ever been. I thank Mark O'Malley, the past president, for his mentorship and guidance. I am very grateful for the management services that PMMI provides to the association and their professionalism. Together, we are building a broader and more meaningful association for our members. A big shout out to our membership for being more engaged than ever! Lastly, Ron Puvak, our Executive Director, deserves the appreciation from all of our membership for his tireless efforts to lead the association to a record breaking year in all facets of the association. I know our new president Jerry Thompson, CEO of Combined Technologies Inc., will lead the association to greater heights!
Sincerely,
Rob Reinders
President