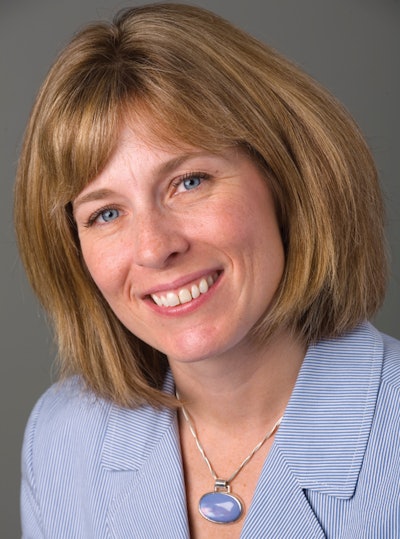 Like a pebble dropped into a pond, the effects of the COVID-19 pandemic have rippled outward, causing far-reaching changes in nearly every aspect of life. In the food and beverage industry, shelter-in-place orders have caused a shift in the types of products most in demand and the way in which consumers are procuring those items.
According to a June 2020 report from Adobe Analytics, the first six months of 2020 drove $368.8 billion in online sales—a $77 billion difference in the expected spend. While online grocery shopping orders have declined somewhat from their peak—Adobe reported an 18% decrease in average daily sales in June—most experts agree it's unlikely e-commerce shopping rates will drop to their pre-pandemic levels.
"We are seeing signs that online purchasing trends formed during the pandemic may see permanent adoption," said Taylor Schreiner, Director, Adobe Digital Insights, in a statement.
---
Read more on how COVID-19 is affecting the CPG and packaging industries in these articles from Packaging World:
COVID-19 Might Forever Change the Service Provider/End-User Relationship
COVID-19 Brings Increased Visibility to the Role of Robotics
A Global Look at Business in the Days of COVID-19
Supply Chains Race to Match Shifting COVID-19 Consumer Behavior
---
Likewise, in commenting on a study from eMarketer, Principal Analyst Andrew Lipsman said, "Certain e-commerce behaviors like online grocery shopping and click-and-collect have permanently catapulted three or four years into the future in just three or four months."
As a result, Consumer Packaged Goods companies are having to fast-track, if not build from the ground up, their e-commerce strategies in order to not be left behind. For example, in May, PepsiCo launched two direct-to-consumer (D2C) sites—PantryShop.com and Snacks.com—offering an assortment of their food and beverage products.
Said Gibu Thomas, Senior Vice President & Head of eCommerce, for PepsiCo, "In these uncertain times, as more and more consumers are using eCommerce channels to purchase food and beverage products, PantryShop.com and Snacks.com offer shoppers another alternative for easy and fast access to products they love."
The products available on these sites comprise boxes of assorted PepsiCo products. For a co-packer, a job such as repacking PepsiCo products into multipacks falls right in its wheelhouse, as do many other capabilities needed for e-commerce success, such as supply chain and logistics savvy, warehouse availability, packaging postponement capabilities, flexibility, and agility.
There's no silver lining to COVID-19, especially for those whose health has been directly impacted. But for CPGs and co-packers, it has presented opportunities for new partnerships to serve consumers with the products they want and need, when and where they need them. And, in these times, the stakes could not be higher.